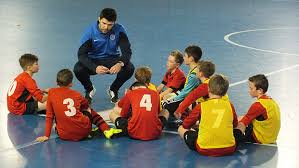 Coach Development Workshop
Posted on: Wednesday 5th December 2018
COACH DEVELOPMENT WORKSHOP If you're tired of Turkey and tinsel and bored waiting for the January sales to start then this is a fantastic opportunity to attend a certified...
Read More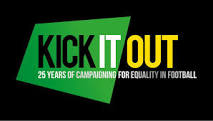 Kick It Out – 25th Anniversary
Posted on: Sunday 2nd December 2018
For the last 25 years the organisation has been at the heart of the drive towards EQUALITY, INCLUSION and COHESION for everyone who plays, watches or works in football....
Read More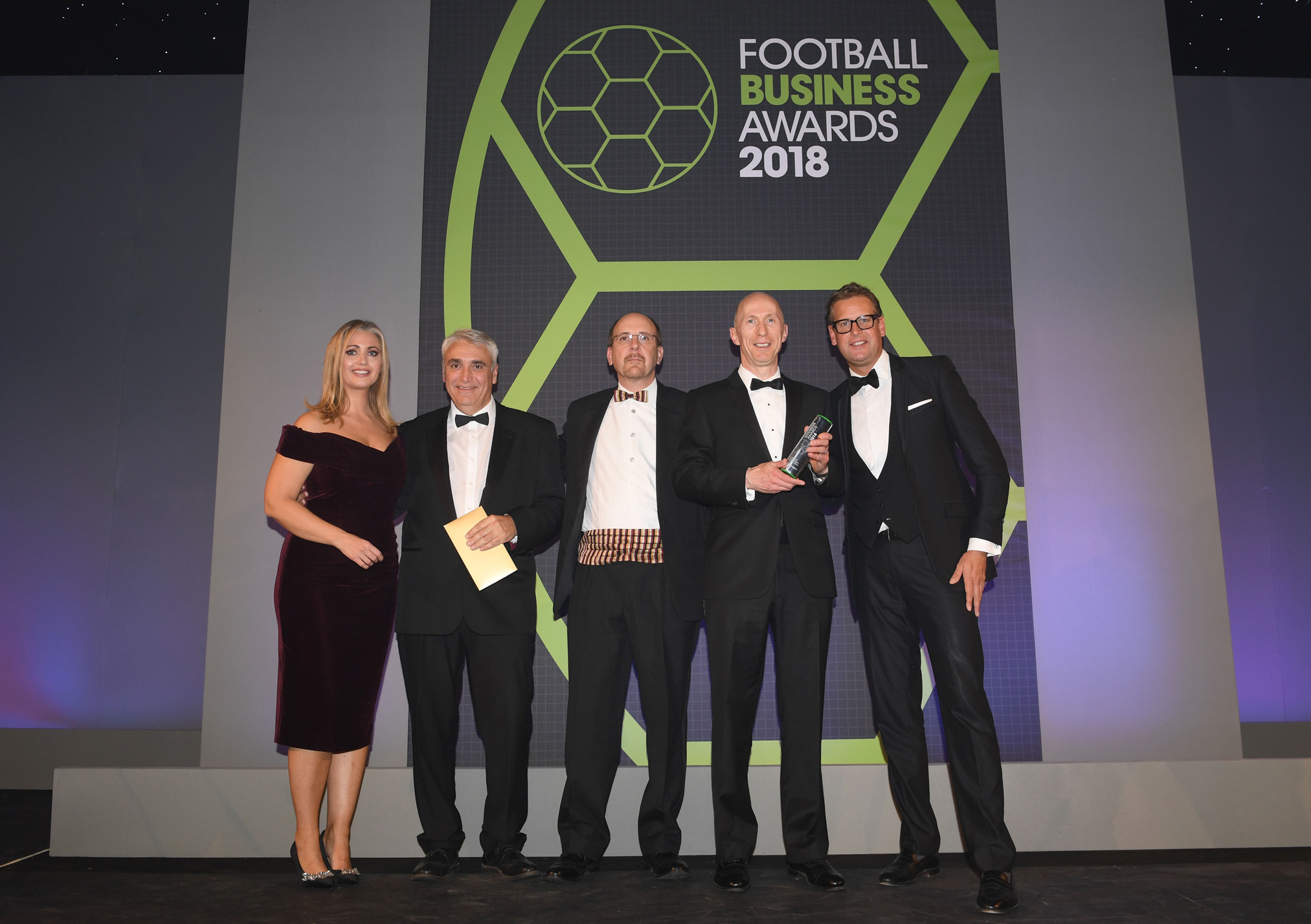 Kew Park Rangers – wins "Best Community Scheme Non-Premiership award"
Posted on: Sunday 2nd December 2018
The Football Business Awards recognise and reward the hard work that takes place in supporting the success of the game.  This is the national event at which all the achievements off...
Read More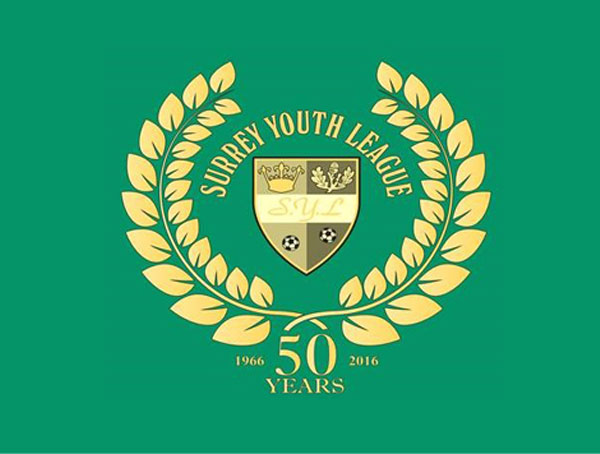 Minute Silence
Posted on: Friday 9th November 2018
Sunday 11th November With Armistice Day & Remembrance Sunday both falling on Sunday 11th November this year and it being 100 years since the end of the First World...
Read More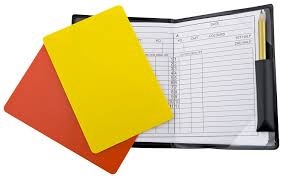 Mini Soccer Workshop
Posted on: Saturday 15th September 2018
Club Assistant Referee (Lino) Workshop & Mini Soccer Workshop The league are pleased to announce that we are running a couple of workshops to assist clubs with getting...
Read More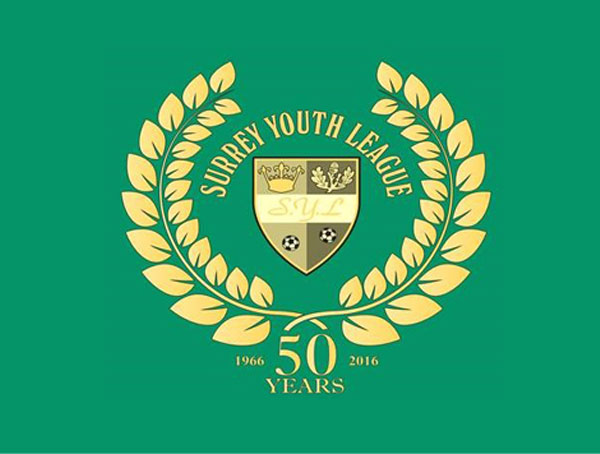 SYL Formation 2018 – 19
Posted on: Monday 9th July 2018
Development Football is now played from U7 – U11. The season is split into different Development formats depending upon age. In the table below you will see the proposed...
Read More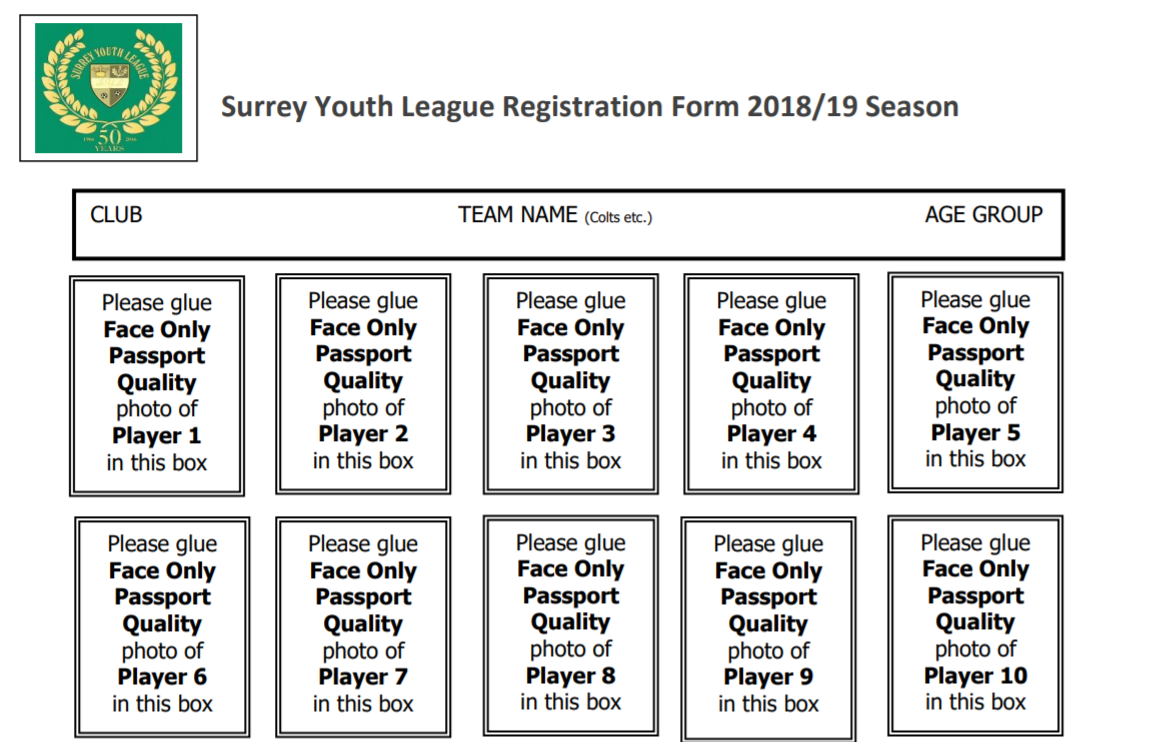 Registration Meetings
Posted on: Tuesday 26th June 2018
League Registration Evenings at Imber Court, Ember Lane, East Molesey (Conference Room 18:30 -20:00) Mon 16th July Mon 23rd July Mon 30th July – last chance to register...
Read More

Prawnsandwich Season 2018/19
Posted on: Monday 25th June 2018
Prawnsandwich is now open for season 2018 – 19 Click here  for Prawnsandwich 2018 – 2019 Configuration & Registration Guidance
Read More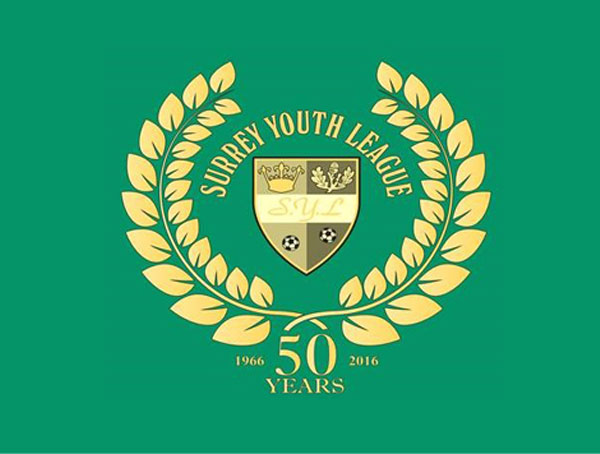 Bill Nash award 2018
Posted on: Tuesday 22nd May 2018
The nominations page is now open for the League Bill Nash Award. Bill was a founder of the league in 1966 and had a close association with the league...
Read More