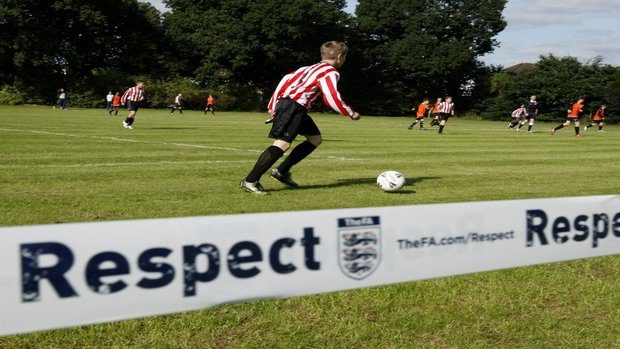 Match Day Respect 2017-2018
Posted on: Wednesday 16th August 2017
Hi everyone Not too long before the season kicks off now. As we are now through the majority of registrations and organising teams, fixtures are out and some of...
Read More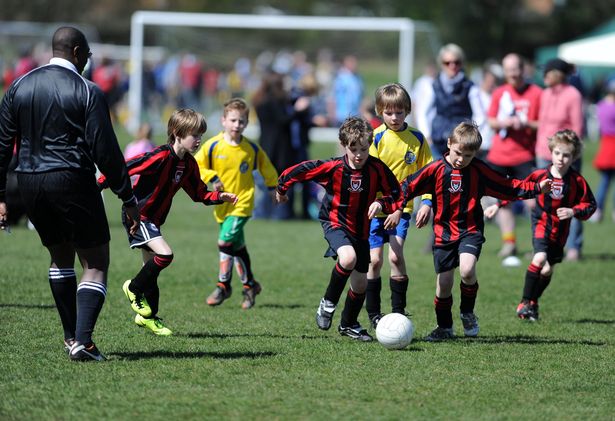 Mini Soccer Awareness Workshops
Posted on: Thursday 3rd August 2017
The Surrey Youth League SYL Referee Development officer Steve Worsley has arranged to run two Mini Soccer Awareness Workshops on: First Workshop: Tuesday 19th September 2017 Second Workshop: Monday...
Read More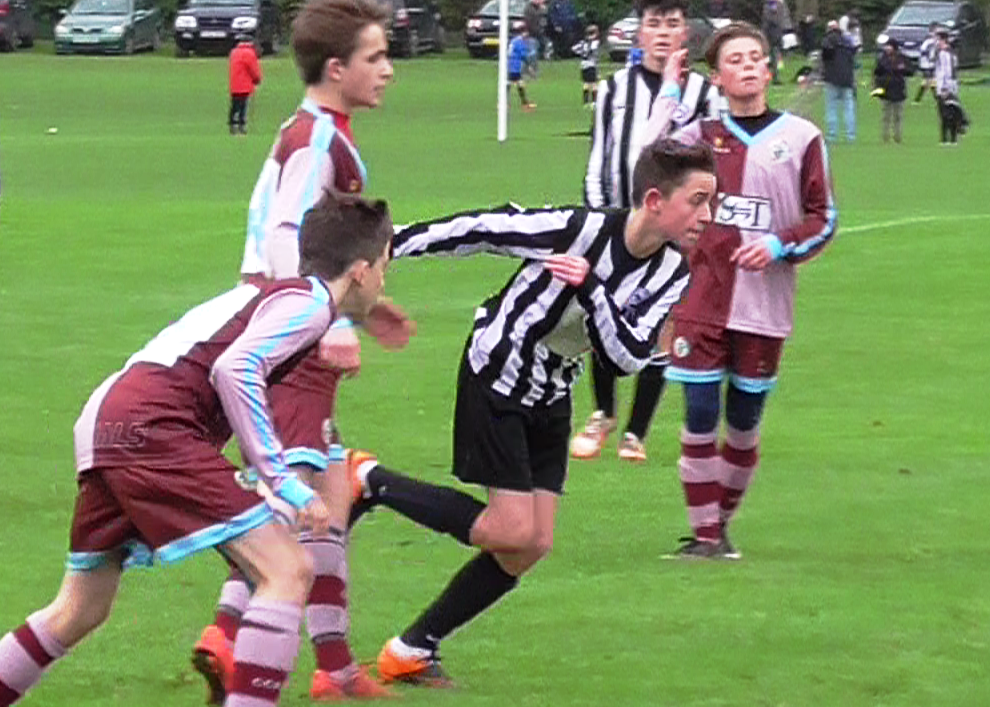 SYL Initial Fixture Grids 2017-2018
Posted on: Tuesday 1st August 2017
Hi everyone So the season is fast approaching, with only 4 weeks to go please find below links to access initial fixtures. Please note that the Age group secretaries...
Read More

4th Issue Divisional Formats
Posted on: Sunday 30th July 2017
Please find available the 4th issue of the proposed formats for the coming season. If you have any views or requests for movement please go through your club secretary with...
Read More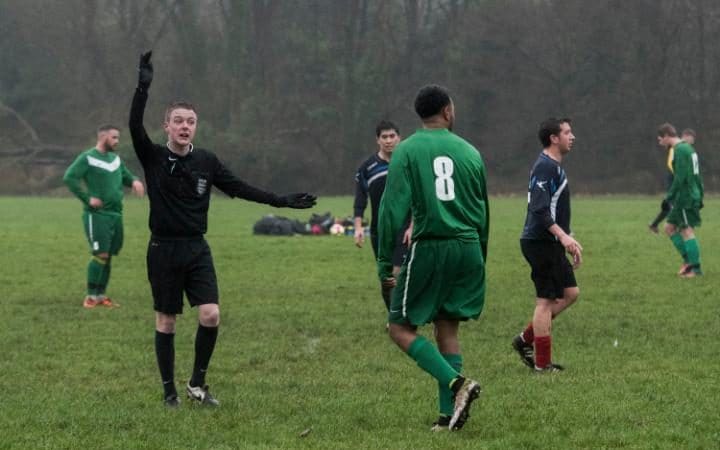 Respect Media Coverage
Posted on: Wednesday 26th July 2017
A nice piece support our work on respect and that of the FA. Written by Jeremy Wilson from the Daily Telegraph Link
Read More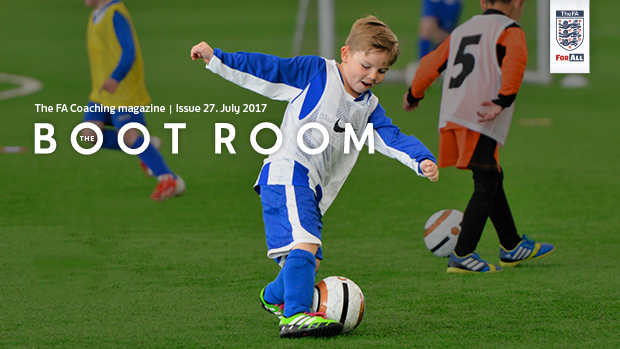 Coaching Resources
Posted on: Tuesday 25th July 2017
As the new season approaches the league will be adding a new area to the web site to point people towards Coaching Resources. Under our Advice and Admin area...
Read More

Incredible – National "Double" Winners
Posted on: Friday 21st July 2017
We are just so pleased to announce to everyone who works so hard within the Club and League Committees, that the League has won two National Awards. Having won...
Read More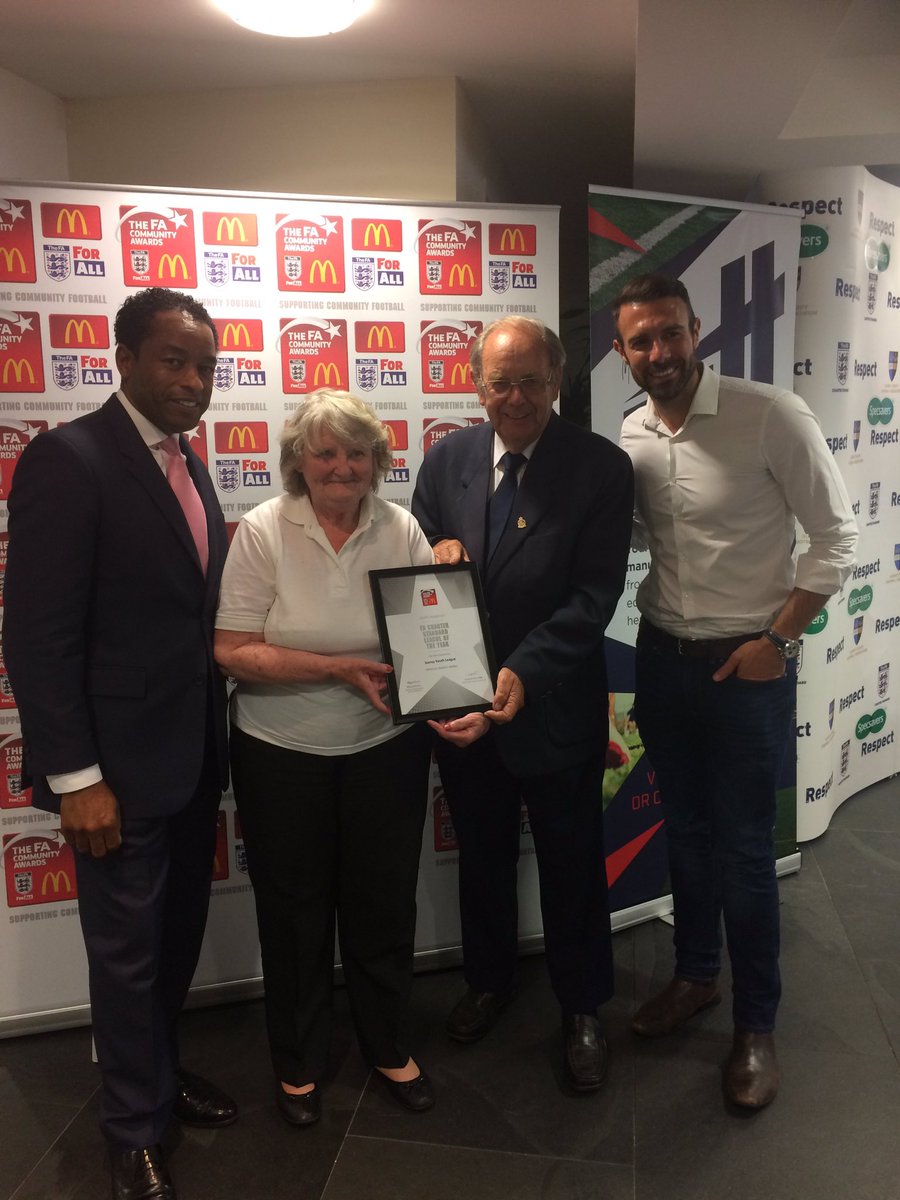 Regional FA Charter Standard League of the year 2017
Posted on: Tuesday 20th June 2017
After already being announced as winners of the SCFA FA Charter Standard League of the year 2017 The SYL were awarded winners Regional FA Charter Standard League of...
Read More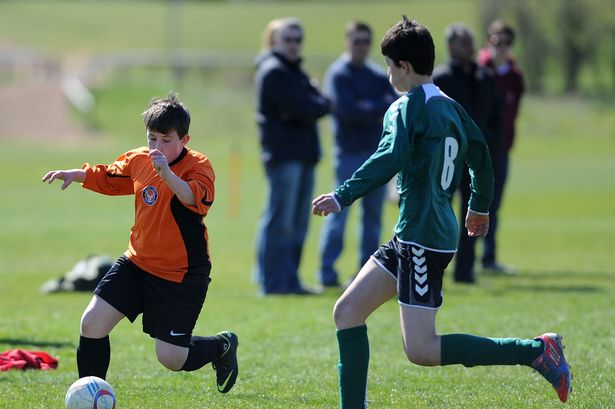 Player Advertisements
Posted on: Tuesday 13th June 2017
Anyone wishing to advertise for players on the League website should forward the exact text they wish to see to the following email address:- player_adverts@wsyl.org.uk. Any adverts will be placed...
Read More