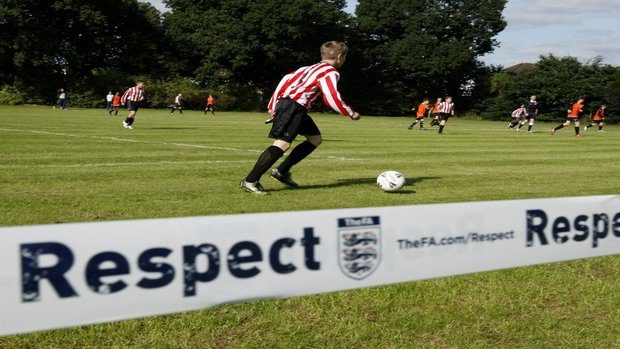 Respect Kits
Posted on: Wednesday 22nd June 2016
All, as you know the League have been involved in a national press and TV campaign to help reduce the level poor behaviour at youth football matches. The league...
Read More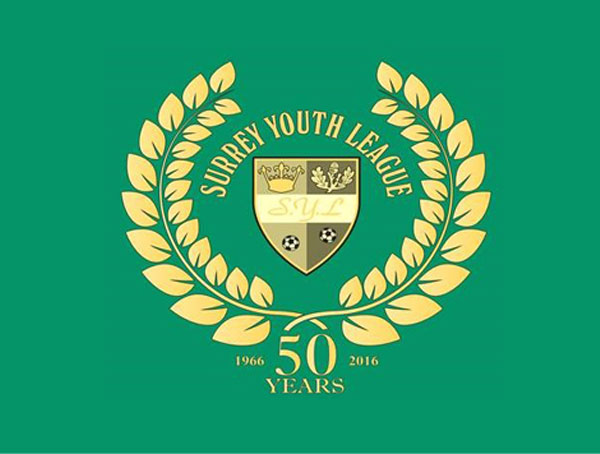 Fixture Secretary
Posted on: Monday 20th June 2016
We are still looking for 2 or 3 fixture sectaries for next season, The role will be to handle half of the big age groups, around 50 teams. To...
Read More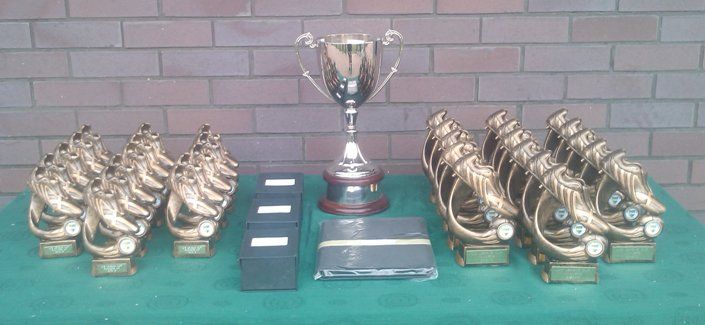 Presentation Day
Posted on: Monday 9th May 2016
Presentation Day Sunday May 22nd 2016 confirmed timetable
Read More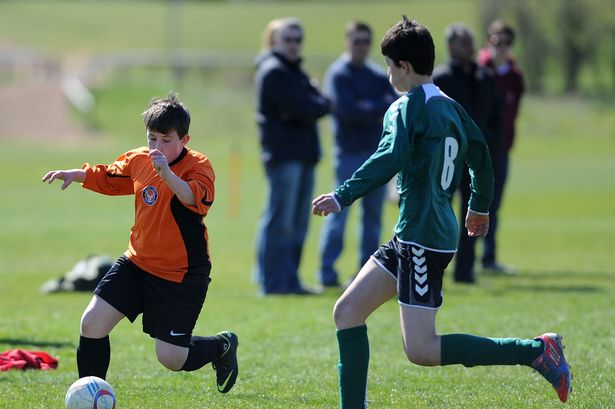 Junior Leader (12 – 16) Course
Posted on: Monday 9th May 2016
June 1st 2016 - FullThe SYL are pleased to announce the league can offer a fantastic course opportunity for 12 - 16 year olds
Read More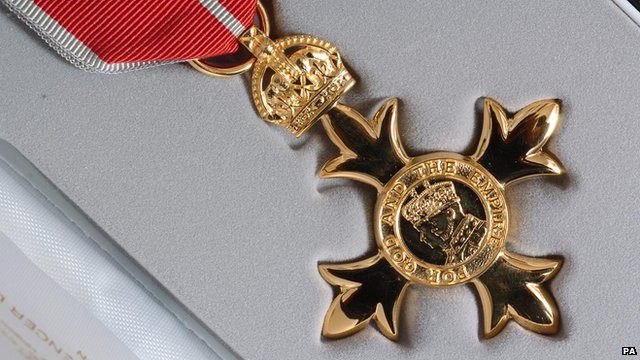 Queens Birthday Honours
Posted on: Monday 9th May 2016
Congratulations to JF Burford for his OBE . For voluntary services to Youth Sport and the community in Kew, Surrey
Read More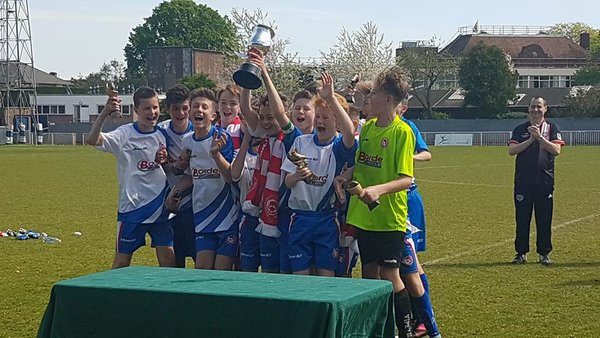 SYL County Cup Finalists 2015/16
Posted on: Thursday 5th May 2016
The Surrey Youth League is pleased to announce that the following SYL teams have reached their respective County Cup Final. Well done to all these teams.
Read More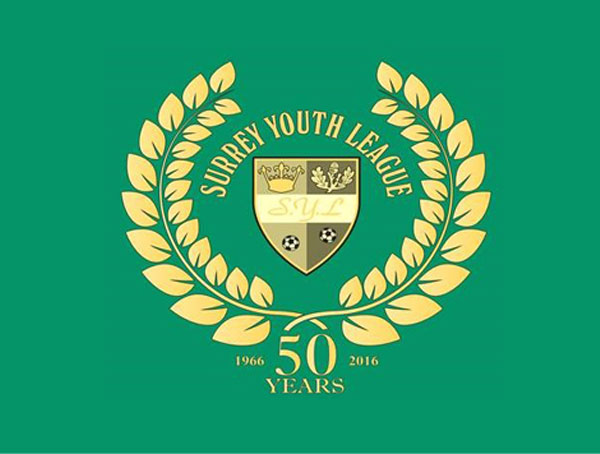 Date for your Diary
Posted on: Monday 2nd May 2016
AGM Monday June 6th 2016Metropolitan Police FC, Imber Court, Ember Lane, East Molesey KT8 0BT
Read More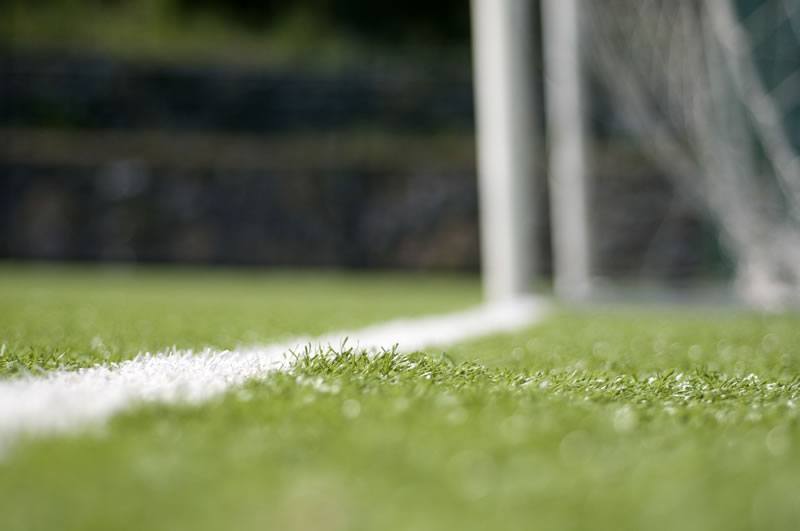 SYL Don't Spoil My Game
Posted on: Wednesday 20th April 2016
Dear All, thank you all for attending the presentation at Imber court on 18th AprilA workshop presentation was made to member clubs aimed at informing the clubs of a...
Read More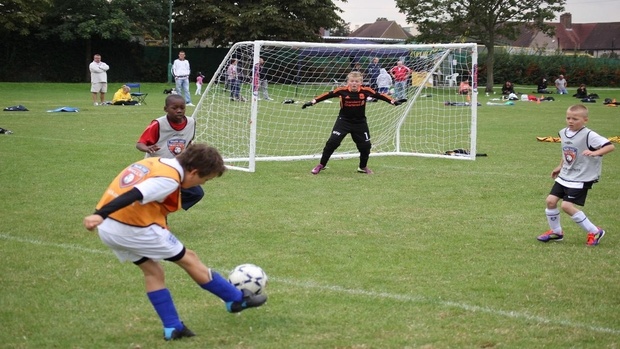 SYL 2016/17 Application Form
Posted on: Thursday 7th April 2016
Next Season's ( 2015/16) application form is now available Applications must be received by April 30th to guarantee continued member status .Please note that as an FC Charter...
Read More