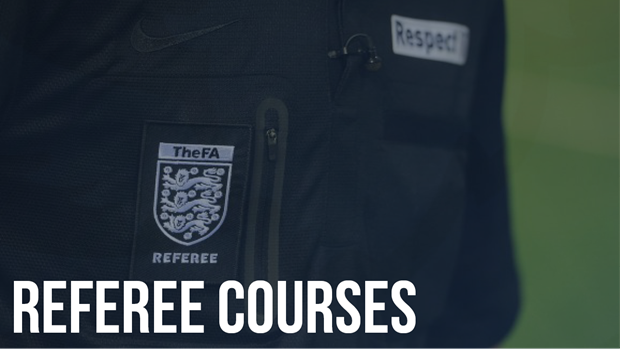 The Surrey Youth League and the SCW&GL are pleased to announce that SYL Referee Development officer Steve Worsley has arranged a Mini Soccer Referee Workshops for both leagues on:
First Workshop: Tuesday 18th October 2016
Second Workshop: Wednesday 9th November 2016
At, Metropolitan Police Sports Club, Imber Court, Ember Lane, East Molesey, Surrey KT8 0BT (conference room, 1st Floor) from 7pm to 9.30pm.
This workshop is aimed at any person who would like to learn and understand the ethos and laws of Mini Soccer or for those that are that help out with refereeing these games. (Or looking to train to be a referee) – Please note this is NOT the official 2 Day FA Mini Soccer Course.
PARTICIPANTS MUST BE AT LEAST 14 YEARS OLD on the day of the workshop.
To apply please go to the following link:
Tuesday 18th October 2016 Click here 
Wednesday 9th November 2016 Click here
Places are limited to 24 on each workshop and will be allocated on a first come first served basis. We must point out that should the candidate fail to turn up for the course without good reason the club to which he is attached will be charged the full price of the course of £25.
Payment must be made at the time of booking or the application will be disregarded.
Places will fill up fast so please book early, any questions please contact me, best regards, FT
Frank Thompson
General Secretary
Surrey Youth League
Tel: 07747764349
E-mail: frank.thompson@wsyl.org.uk