Respect Reminder
Posted on: Wednesday 28th February 2018
POLITE REMINDERS Despite several messages we find that there are still a few things that seem to be forgotten / ignored. We really don't want to fine clubs or...
Read More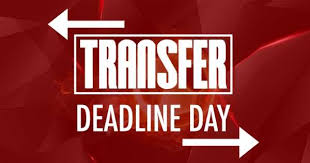 Transfer Window
Posted on: Wednesday 28th February 2018
The "Transfer Window" is now closed You can still register players until the last day of March any player registered after 28th Feb can not play in a cup...
Read More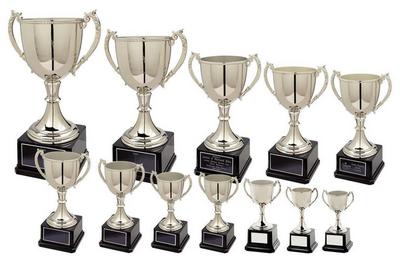 Trophy Returns
Posted on: Friday 16th February 2018
Trophy Returns Trophies won last season must be returned by the last day of February 2018, as per League rule 18(E). Please ensure they are engraved and in good...
Read More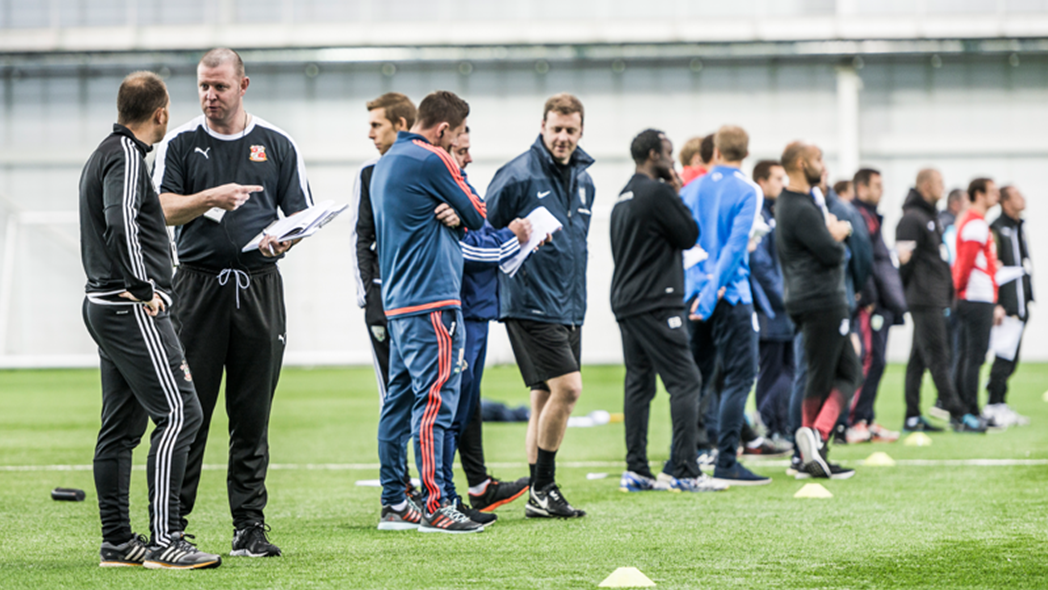 Junior Leaders Course
Posted on: Monday 29th January 2018
The SYL have a fantastic course opportunity for 12 – 16 year olds. The Junior Leaders Course is an ideal precursor to the FA Level 1 Course and also...
Read More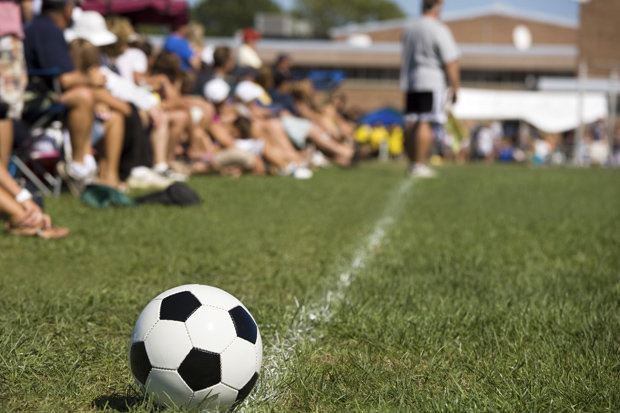 Mini Soccer Awareness Course
Posted on: Friday 5th January 2018
Due to cancellations there are now spaces again Metropolitan Police Sports Club, Imber Court, Ember Lane, East Molesey, Surrey KT8 0BT Tuesday 30th January 2018 7pm to 9.15pm. This workshop...
Read More

Mayford Athletic celebrate 50 years
Posted on: Friday 29th December 2017
The year Mayford Athletic  will celebrate their 50th Season In 1968, a gentleman called Alex King was a housemaster at Mythe House, Goose Lane, Mayford, which at the time...
Read More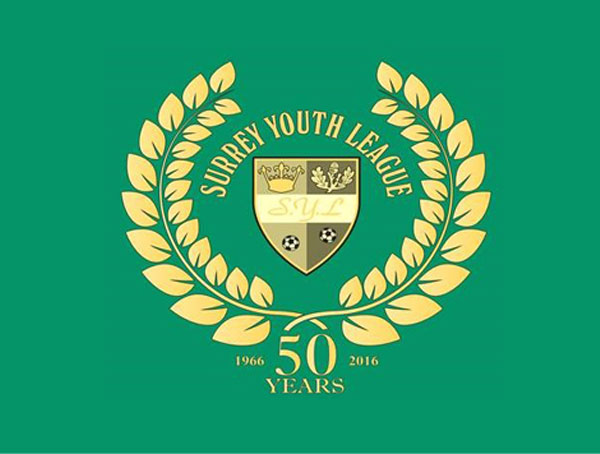 Free Coach Development Workshop
Posted on: Friday 29th December 2017
Had too much Christmas?   Missing Football?   The perfect remedy!!!! The Date: Saturday 30th December 2017 The Venue: Fulham FC's Training Ground at Motspur Park, New Malden KT3 6PT (Indoor Dome) The...
Read More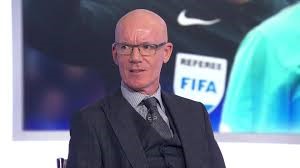 Referee Forum Dermot Gallagher
Posted on: Sunday 8th October 2017
The Surrey Youth League is pleased to announce that it is holding its inaugural Referee Forum on Fri 13th October at Imber Court and has secured as a Guest...
Read More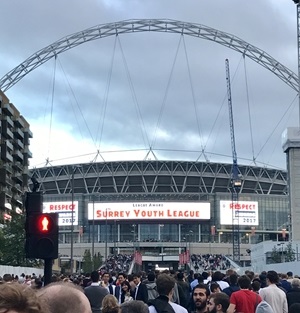 SYL Recognised at Wembley Ceremony
Posted on: Wednesday 4th October 2017
The fantastic work of Surrey Youth League was recognised at Wembley on  Monday 4th September by The FA, as The Respect Awards were hosted in tandem with England's World...
Read More