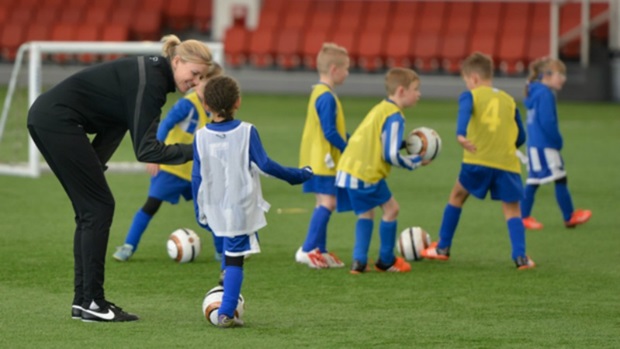 FA Level 1 course September 2017
Posted on: Tuesday 29th August 2017
** Extra places now available ** Surrey Youth League are delighted to be able to offer clubs a fantastic opportunity to do an FA Level 1 coaching course....
Read More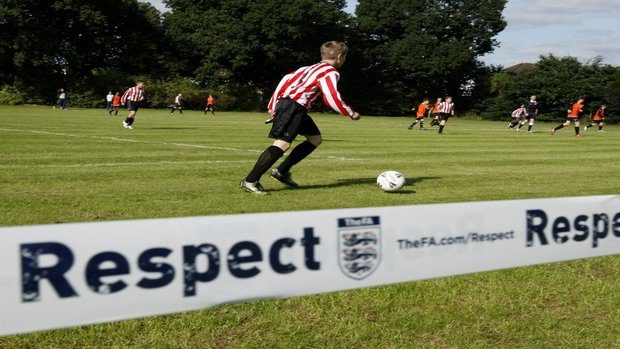 Match Day Respect 2017-2018
Posted on: Wednesday 16th August 2017
Hi everyone Not too long before the season kicks off now. As we are now through the majority of registrations and organising teams, fixtures are out and some of...
Read More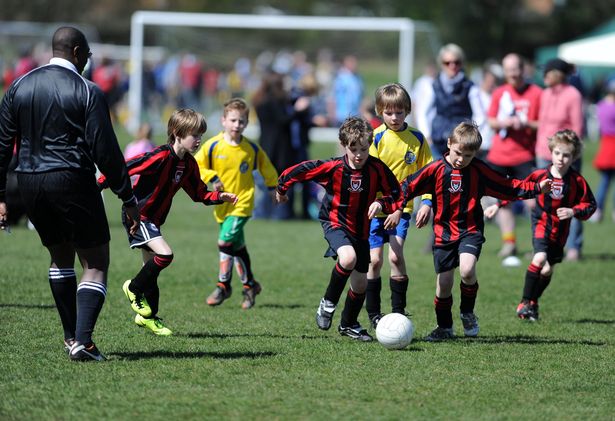 Mini Soccer Awareness Workshops
Posted on: Thursday 3rd August 2017
The Surrey Youth League SYL Referee Development officer Steve Worsley has arranged to run two Mini Soccer Awareness Workshops on: First Workshop: Tuesday 19th September 2017 Second Workshop: Monday...
Read More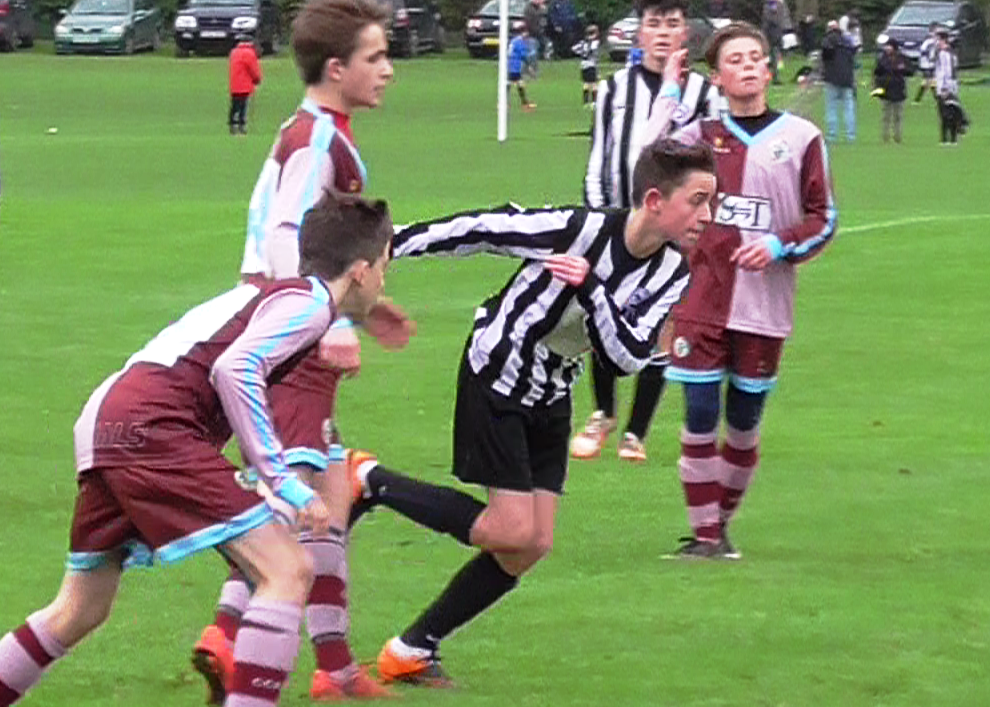 SYL Initial Fixture Grids 2017-2018
Posted on: Tuesday 1st August 2017
Hi everyone So the season is fast approaching, with only 4 weeks to go please find below links to access initial fixtures. Please note that the Age group secretaries...
Read More