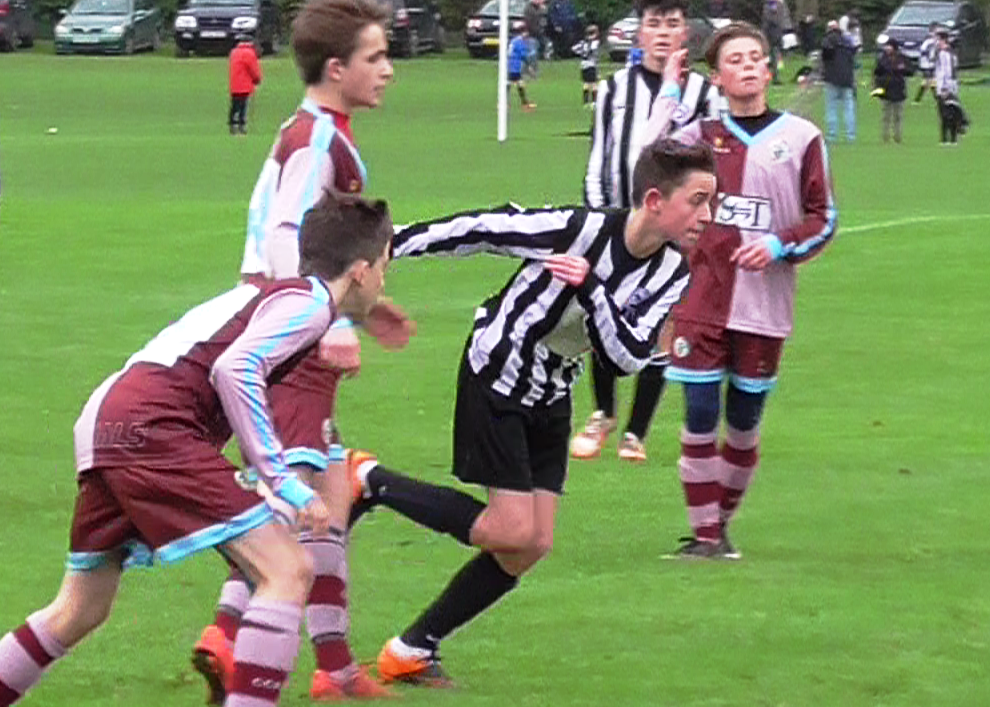 Hi everyone
So the season is fast approaching, with only 4 weeks to go please find below links to access initial fixtures.
Please note that the Age group secretaries will now be working to put fixtures onto Prawn Sandwich and start the communications with Team managers on process for the season. Please note that these fixtures will be taken down within the next two weeks once the fixtures are on Prawn Sandwich. It is Prawn sandwich that will be your bible going forward.
In each of the excel spreadsheets is the contact details for the age group secretary, please use this and do no.t email Graham Ekins re these fixtures. Please click on the highlighted age group to download the fixtures.
U7 Fixtures – These fixtures are not published at this stage due to slow start, please contact Peter Merson directly at petermerson@aol.co.uk
U11 1st Small Competition Fixtures