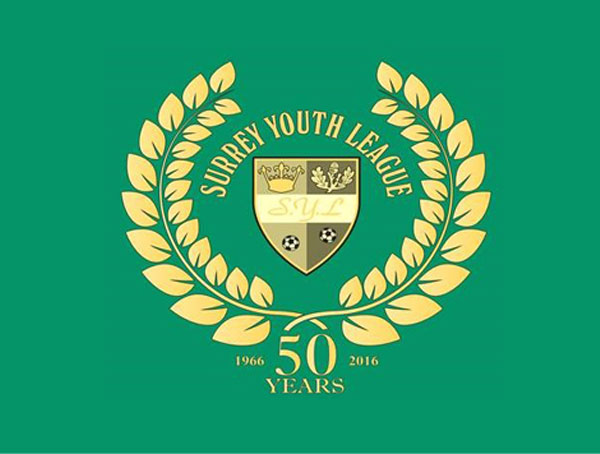 Transfer Deadline Day – Feb 29th
Posted on: Wednesday 26th February 2020
Transfers are now closed for the season The deadline for transfers for this season is 29th Feb The last day for Registrations is March 31st There still seems...
Read More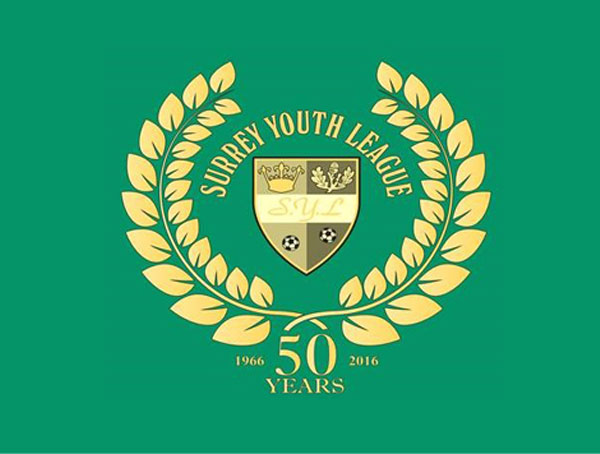 The FA announcement on Heading Guidance
Posted on: Tuesday 25th February 2020
Heading Guidance for all age groups between Under 6 and Under 18, in association with the Irish and Scottish FAs. The updated Heading Guidance, which will be introduced immediately,...
Read More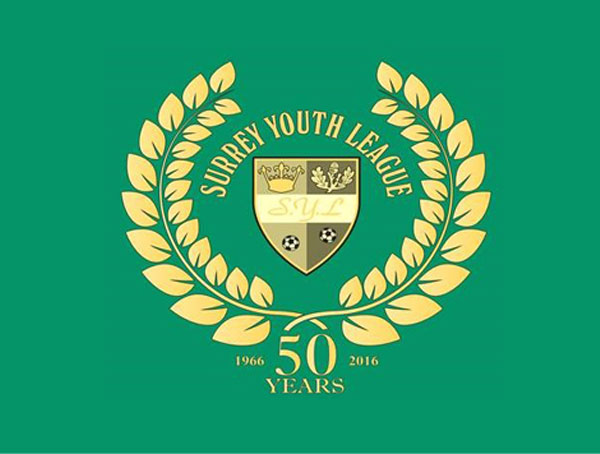 Double Headers
Posted on: Monday 17th February 2020
With such bad weather this season it is now apparent that for some of you there are not enough "playing" Sundays left for you to get your programme...
Read More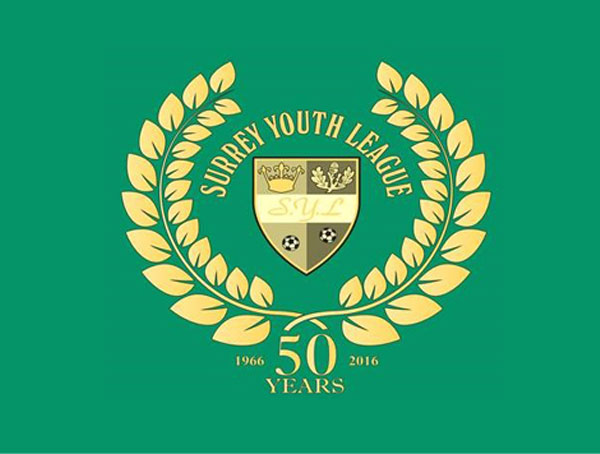 Storm Ciara
Posted on: Friday 7th February 2020
The league are monitoring the weather reports and in particular Storm Ciara. Obviously safety must come first and we suggest that home clubs monitor the situation closely particularly Saturday...
Read More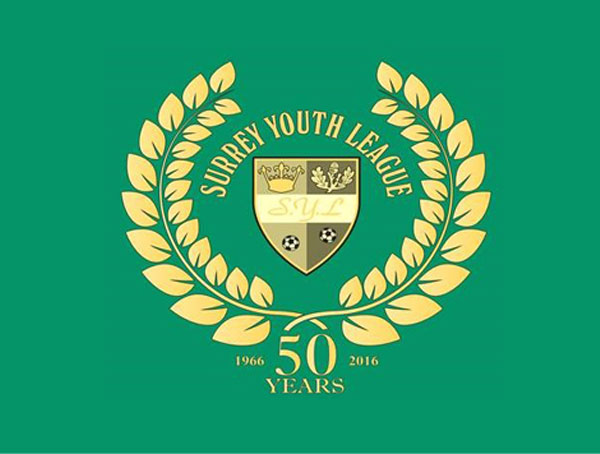 FEMALE FRIENDLY CLUB TRAINING
Posted on: Thursday 23rd January 2020
Providing practical advice for clubs to help develop an environment that encourages women and girls to get involved in football Do you want to grow new girls' teams at...
Read More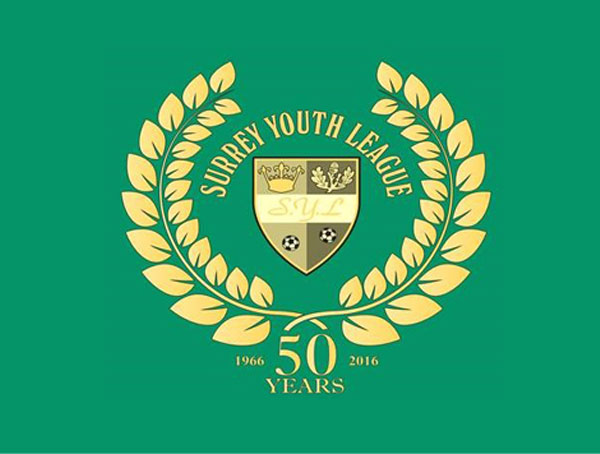 Remembrance Day 10 Nov 2019
Posted on: Tuesday 29th October 2019
Remembrance Day 10th Nov 2019 The SYL will be supporting Remembrance day again this season  We are asking teams to observe a minute silence before each match during this...
Read More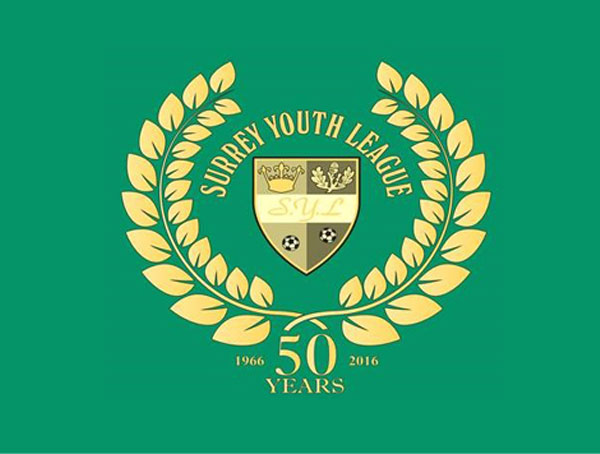 Silent Weekend
Posted on: Thursday 17th October 2019
Silent Weekend Sunday 24th November 2019 The SYL will be supporting the FA's silent weekend on Sunday 24th November and would encourage all U-7 to U-11 teams to support...
Read More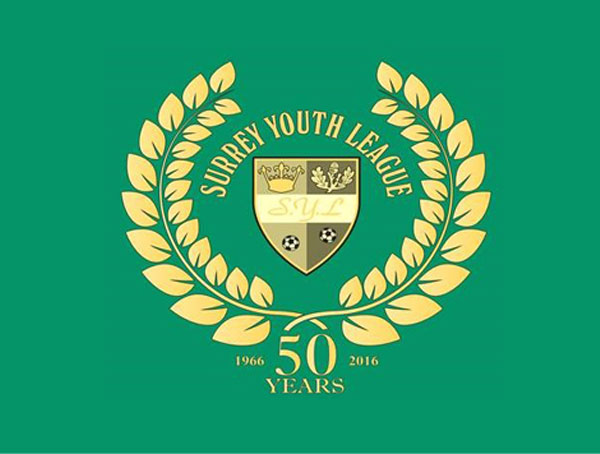 Junior Football Leaders Course 31/10/19 & 01/11/19
Posted on: Wednesday 9th October 2019
The SYL have a fantastic course opportunity for 12 – 16 year olds. The Junior Leaders Course is an ideal precursor to the FA Level 1 Course and also...
Read More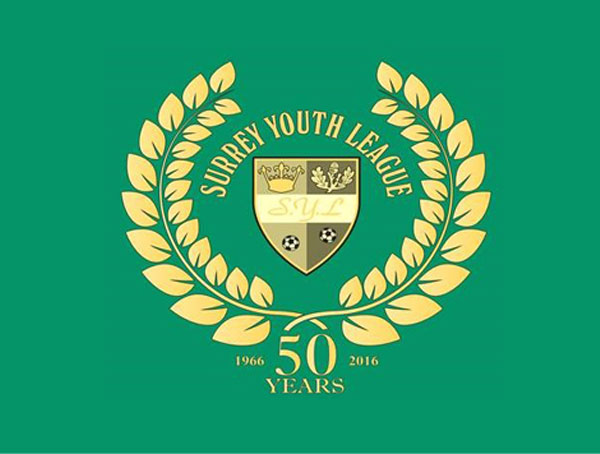 Club Assistant Referee (Lino) Workshop
Posted on: Saturday 5th October 2019
Club Assistant Referee (Lino) Workshop The SYL are pleased to announce that we are running a workshops to assist clubs with getting people involved in running the line...
Read More