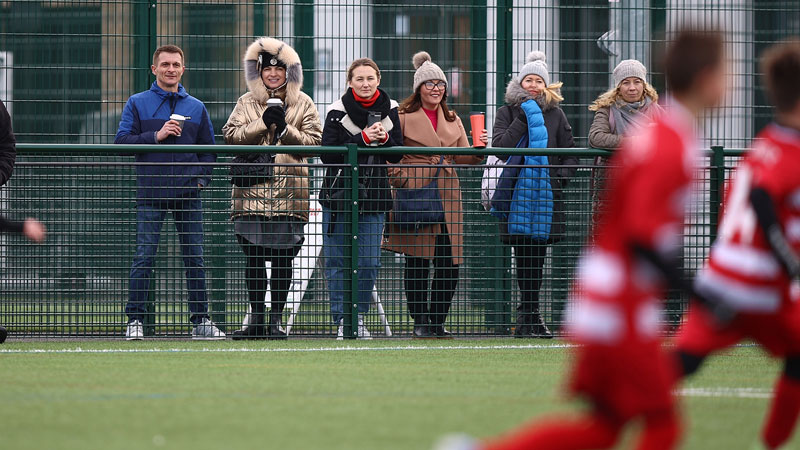 The Surrey Youth League will be supporting the FA Silent Support Weekend on 26th February.
We expect all our clubs to do so as well.
Please download these assets so you can share them across your teams https://we.tl/t-xfPWKJ82pX
Please make sure every manager is aware and knows what to do. You must also ensure the message gets filtered down to all the parents, carers, spectators etc. To be clear we are asking the spectators, to show their support through applause only when the match is in play. This gives players a better opportunity to find their own voice and develop their game.
What to do at the Silent Weekend?
Allow players to make mistakes
Allow players to make their own decisions
Applaud good play and effort from either team
What are the benefits of the Silent Weekend?
Players can concentrate on the game and not be distracted by the touchline
Players develop independent learning and decision-making
Coaches can assess the team's communication skills