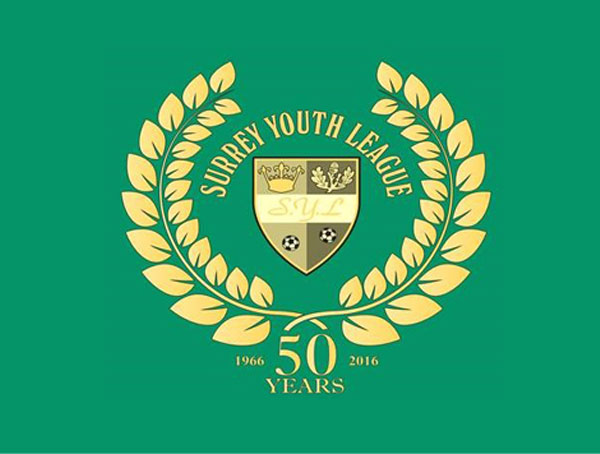 Transfer Deadline Day – Feb 29th
Posted on: Wednesday 26th February 2020
Transfers are now closed for the season The deadline for transfers for this season is 29th Feb The last day for Registrations is March 31st There still seems...
Read More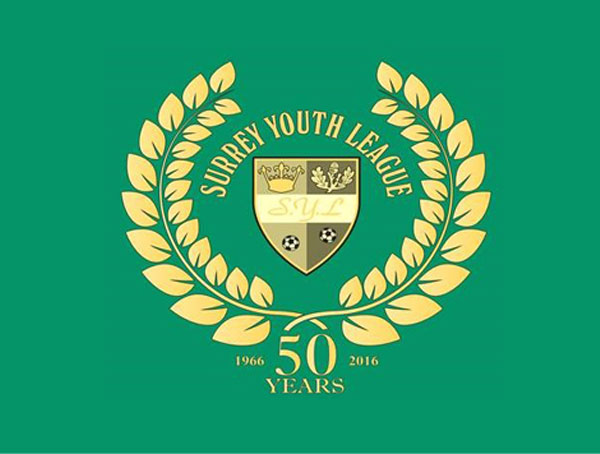 The FA announcement on Heading Guidance
Posted on: Tuesday 25th February 2020
Heading Guidance for all age groups between Under 6 and Under 18, in association with the Irish and Scottish FAs. The updated Heading Guidance, which will be introduced immediately,...
Read More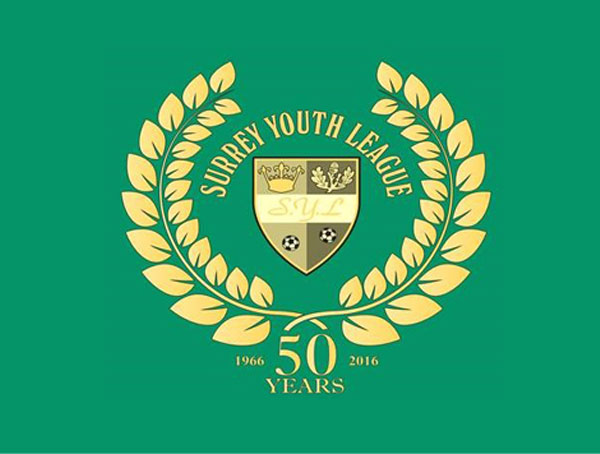 Double Headers
Posted on: Monday 17th February 2020
With such bad weather this season it is now apparent that for some of you there are not enough "playing" Sundays left for you to get your programme...
Read More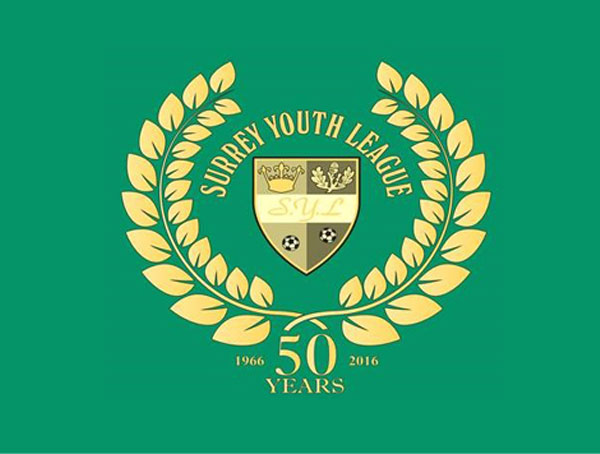 Storm Ciara
Posted on: Friday 7th February 2020
The league are monitoring the weather reports and in particular Storm Ciara. Obviously safety must come first and we suggest that home clubs monitor the situation closely particularly Saturday...
Read More