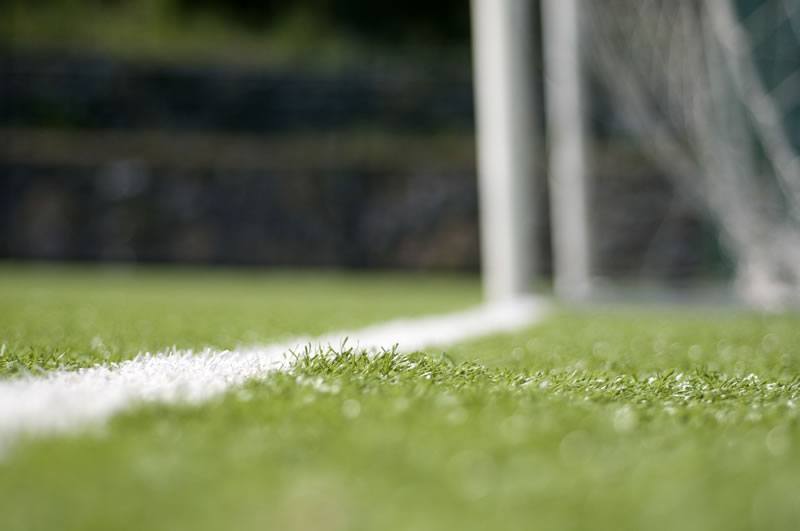 Dear All, thank you all for attending the presentation at Imber court on 18th April
A workshop presentation was made to member clubs aimed at informing the clubs of a Proposed Pilot to be run during 2016/17 aimed at eradicating poor touchline behaviour. The Pilot is gaining approval from the FA to proceed. 
Please provide any feedback through your club secretaries who are asked to submit club views, to enable a vote at the AGM to approve the Pilot.
If you have MS PowerPoint please view here
SYL Respect Presentation  SYL Respect Phase Pilot
PDF versions are available
SYL Respect Presentation   SYL Respect Phase Pilot