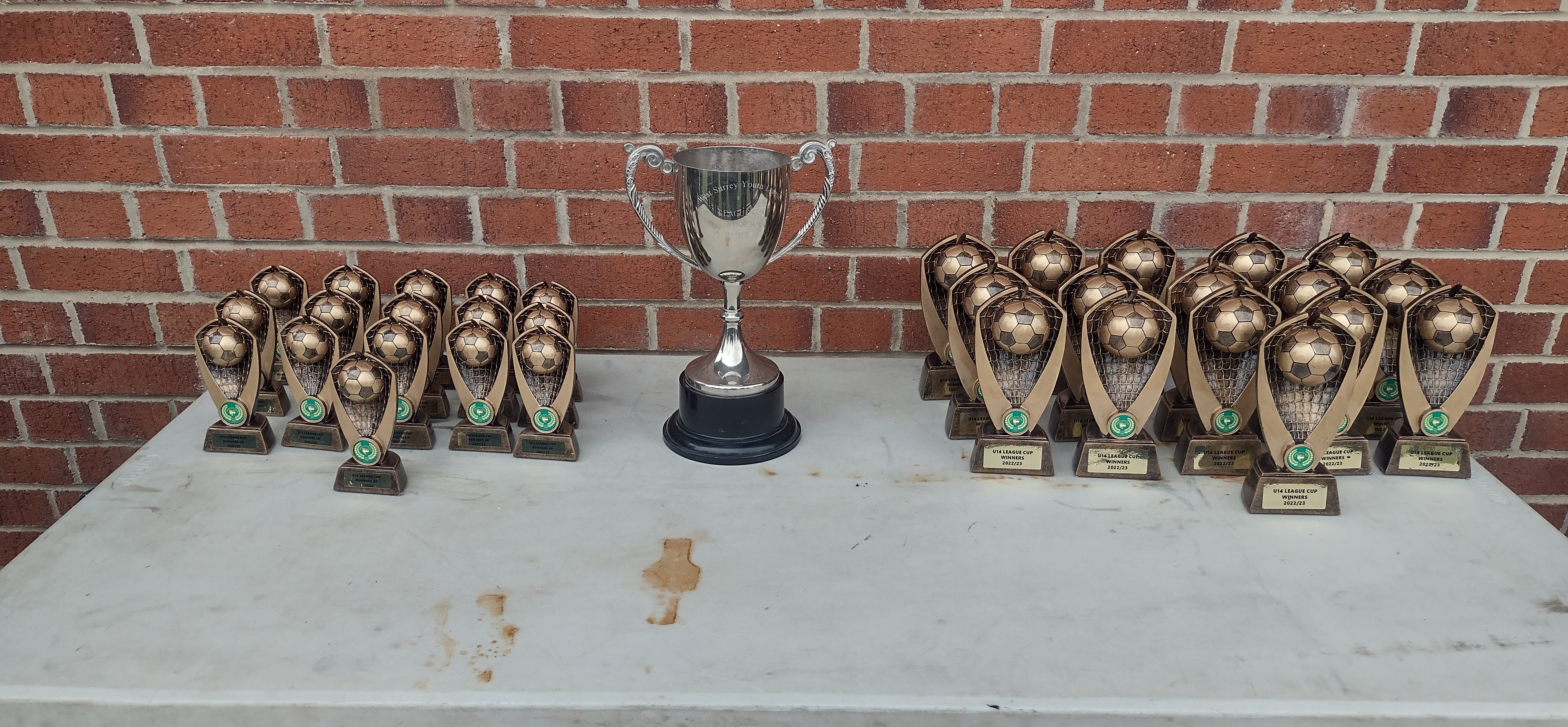 Trophy Collection Day
Posted on: Tuesday 16th May 2023
Trophy Collection Instructions Dear club secretary, we are only a few days away from the end of another exciting season. As in the past few years there will be...
Read More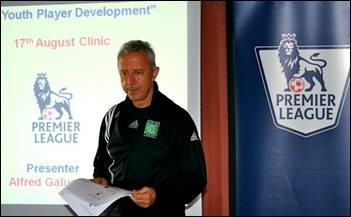 Coaching Masterclass – Alfred Galustian
Posted on: Tuesday 16th May 2023
Coaching Masterclass The SYL are delighted to announce that the world renowned coach educator Alfred Galustian has offered to do a coaching workshop for us. It will be  21st...
Read More