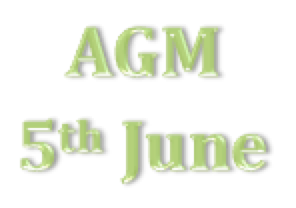 AGM Notice – Mon 5th June
Posted on: Saturday 22nd April 2017
Hi everyone Please make a note that the AGM will be held at Imber Court on Monday 5th June 2017. Further information will be sent to Club Secretaries over...
Read More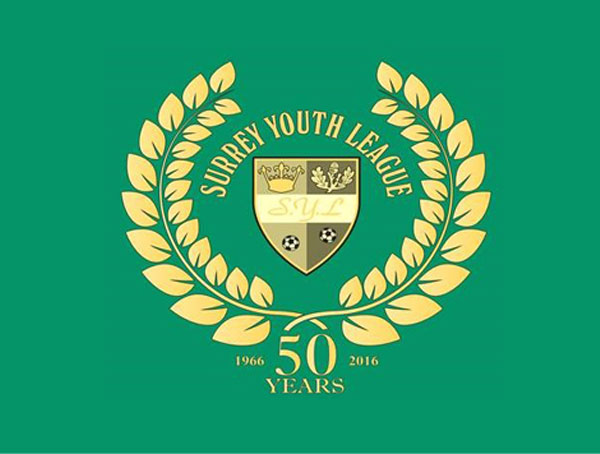 Season 2017 – 2018 Application Form
Posted on: Sunday 2nd April 2017
All, please see link below to application form for the 2017/18 season. The process is completely electronic for next season it needs to be completed online and payment made...
Read More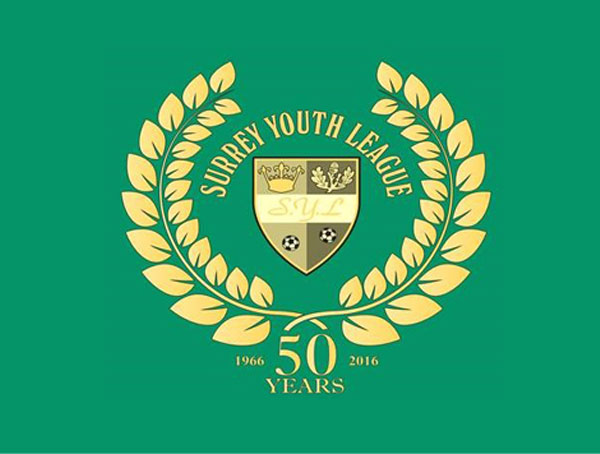 Awarded Games
Posted on: Saturday 1st April 2017
The latest "Awarded games" list is now available
Read More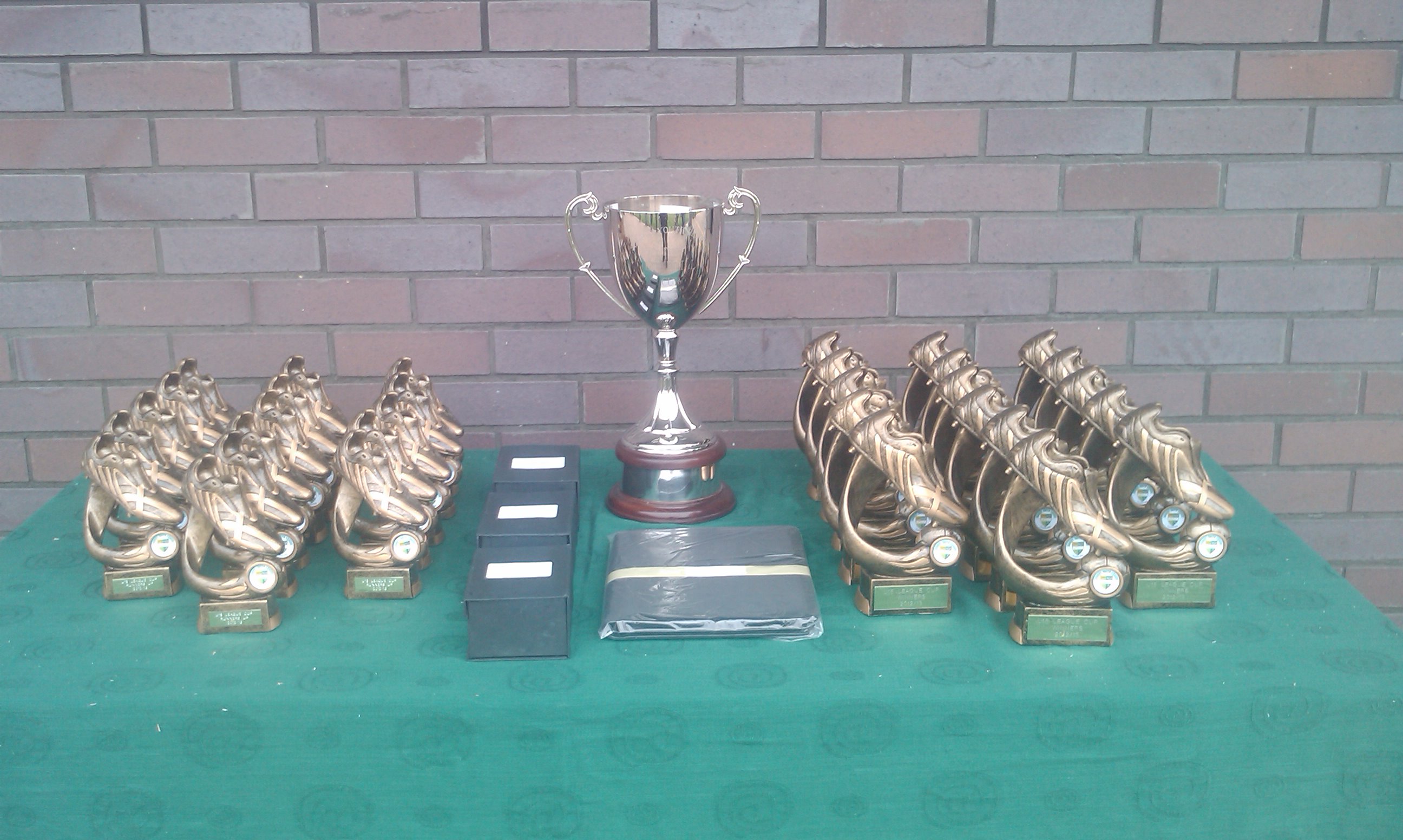 SYL Cup Finals 2017
Posted on: Tuesday 14th March 2017
Surrey Youth League Are proud to announce the venues for the 2017 Cup Finals U-14 & U-18 Invitation Cup dates now changed Carshalton Ath FC War Memorial Sports Ground...
Read More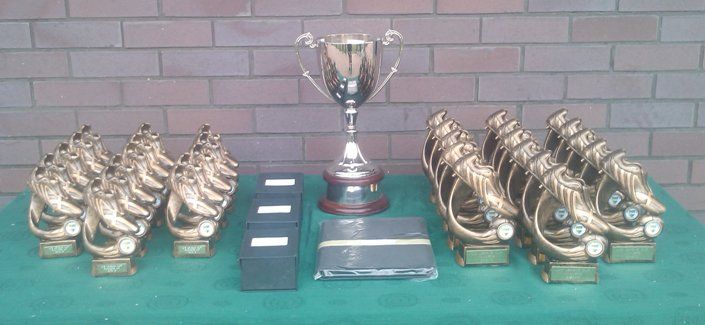 Trophy Return
Posted on: Wednesday 22nd February 2017
Trophies won last season must be returned by the last day of February 2017
Read More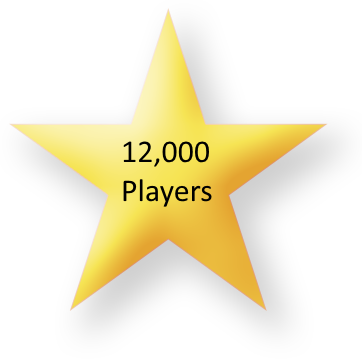 12,000 Players Regsitered
Posted on: Wednesday 22nd February 2017
12,000 players registered in season 2016/17
Read More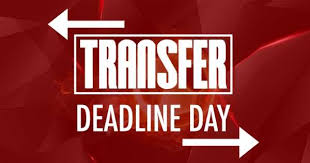 Transfer Deadline Day
Posted on: Wednesday 22nd February 2017
The last day or transfers is February 28th and the last day for registrations is March 31st
Read More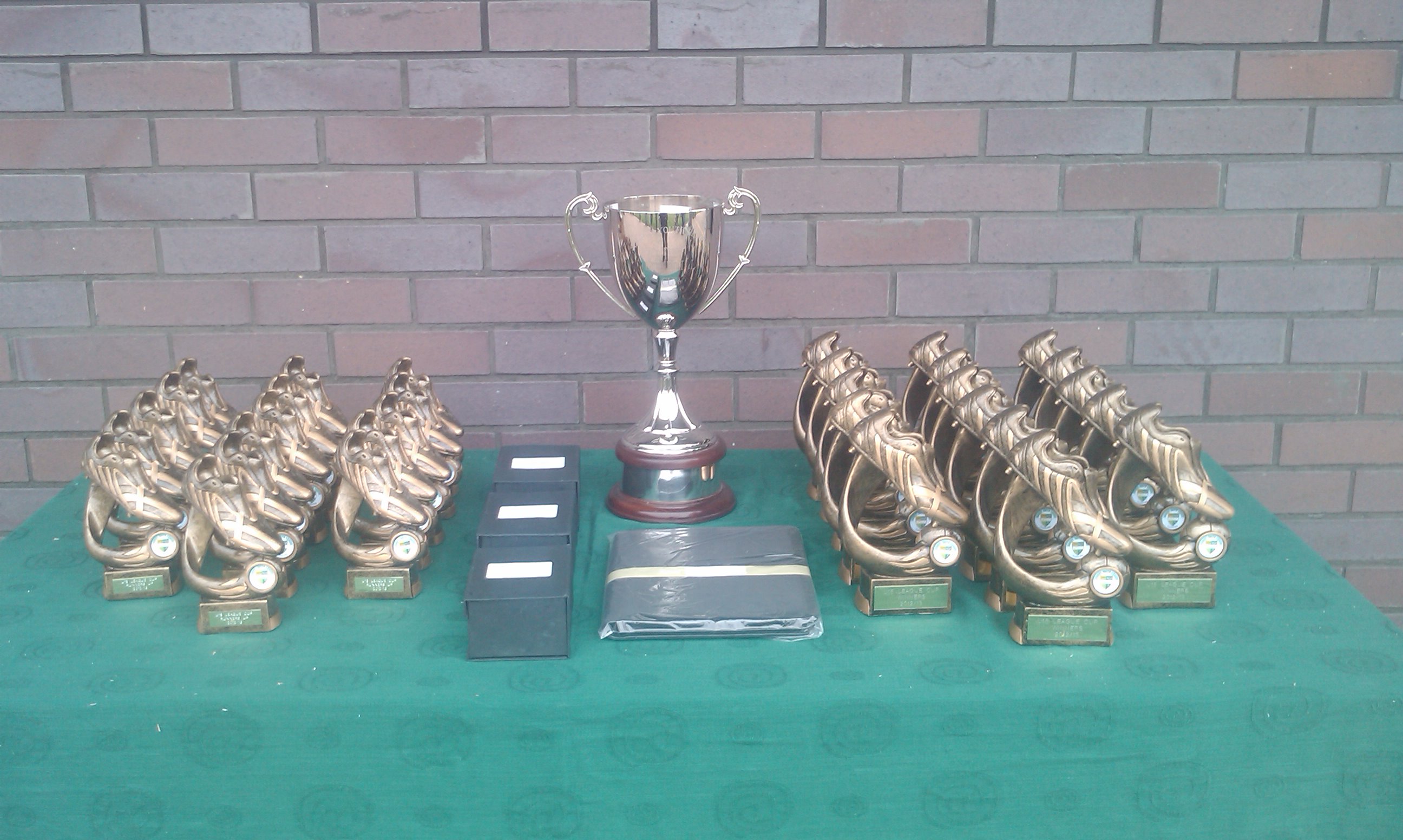 Cup Final Program Submission
Posted on: Wednesday 22nd February 2017
Congratulations to all teams that have reached this year's Cup finals
Read More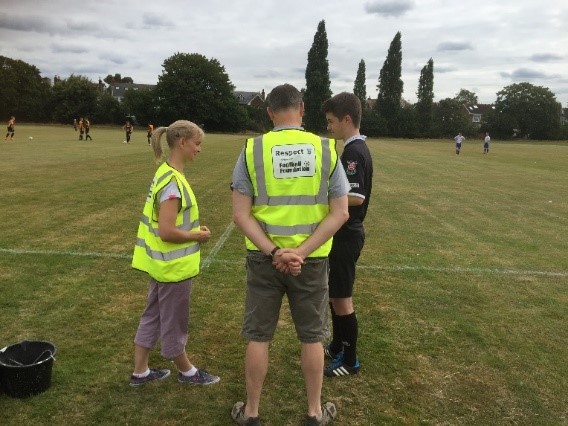 Respect Pilot Survey Results
Posted on: Friday 10th February 2017
Hi Everyone Please find below a link for the results of the survey that over 1100 members of league participated in. When we run such a focused pilot, in...
Read More