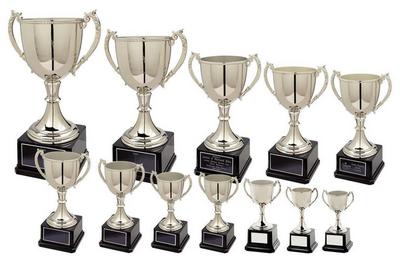 Trophy Returns
Trophies won last season must be returned by the last day of February 2018, as per League rule 18(E).
Please ensure they are engraved and in good condition.
Trophies/Shields can be returned by the options below. Please read carefully.
Returning Trophies 
Debbie Birch will be at Imber Court on Monday 26th February 2018– which may be a good option for Trophies to be returned
She will be there from 6 – 7pm, please confirm to her that you would like to return using this option at Imber Court.
Please make contact first using the details below, so she knows who to expect.
If there is no response for this then she will not be present and your journey will be wasted if you just turn up.
So please confirm this prior to this date.
You can also return to the following League officers.
Please make contact first to arrange a suitable time via phone or email that I have listed.
Debbie Birch            Cheam/Sutton Area    debbie.birch@wsyl.org.uk
Graham Ekins           Aldershot Area           graham.ekins@wsyl.org.uk
David Lomax             Egham Area                david.lomax@wsyl.org.uk
Chris Bevis               Molesey Area            chris.bevis@wsyl.org.uk