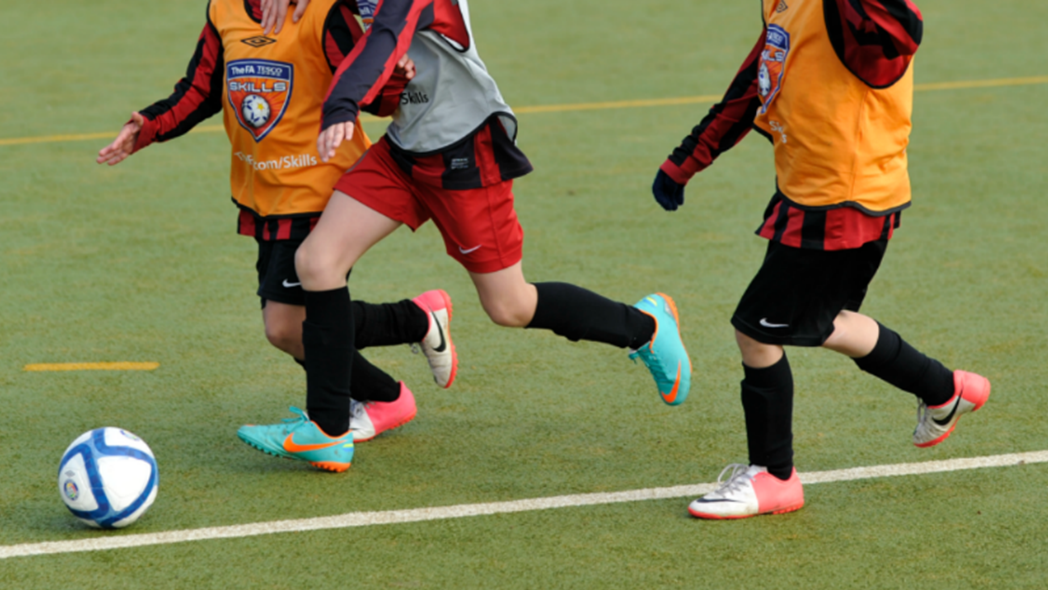 SYL – Fixture Restart after lockdown
All you will have seen the announcements about grass roots sport returning and more specifically that none of our clubs are in the third tier which would have impacted on us.
Essentially we will be starting on the 6th Dec and will play then and the 13th. Where there is a need and both teams are willing in some age groups fixtures may be arranged on the 20th. There are no plans for a  league programme on the 27th. We have asked fixture secretaries to also look at giving those who are behind a game on the 3rd January.  This is a tricky time and we ask that you all work closely with your fixture secretaries. Being flexible will be the key to this. Everything must be arranged and approved by the fixture secretaries.
We will be making an announcement next week about the necessary finer operational changes we will be making around postponements etc.
We really appreciate all the effort that clubs / teams / parents have gone to get us where we are so far.  We hope that you are your families are coping with these difficult times.
The pandemic and its effect on us is far from over all we can look forward to is getting the teams playing again and go from there. Please keep safe any questions let me know.
Best regards. Frank Thompson