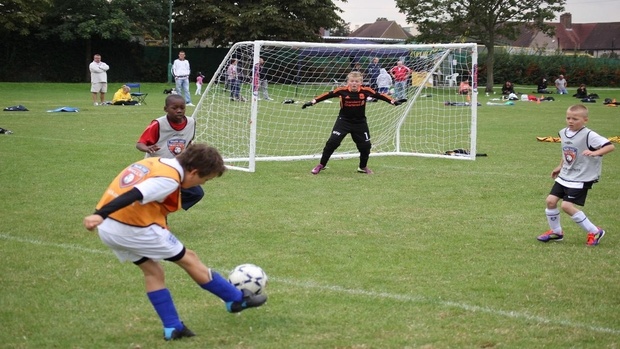 Next Season's  ( 2015/16) application form is now available Applications must be received by April 30th to guarantee continued member status .
Please note that as an FC Charter Standard League we will only be processing applications from Charter Standard Clubs or those who demonstrate a commitment to achieving it in the foreseeable future. This does not prevent non Charter Standard clubs from applying but it does mean that they will need to highlight their intentions below and contact Frank Thompson ASAP to get an agreed plan in place.
The League has the right to refuse membership to a current member Club if it fails to demonstrate commitment to achieving the award. We will help clubs as much as possible with their application but the clubs must have an achievable plan.
Download SYL 2016/17 Application Form