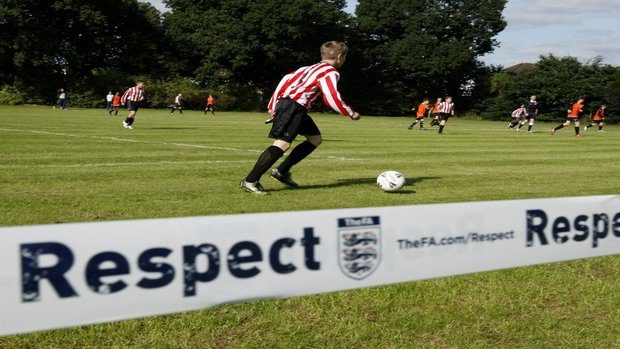 All, as you know the League have been involved in a national press and TV campaign to help reduce the level poor behaviour at youth football matches. The league have invested funds in the region of £10,000 to help achieve this. We are therefore pleased to announce a package of equipment that represents great value to the support the clubs and improve the environment in which our children & young people play football.
Pictures of the items and costs are shown below.
We have worked out the heavily subsidised prices on the basis that we expect every club to purchase either pack A or B, we appreciate money in clubs is tight but this represents great value for money and is surely one of the most important facets of what we are trying to achieve in youth football.
To place your order go to: click here
Any questions please contact Frank.Thompson@wsyl.org.uk