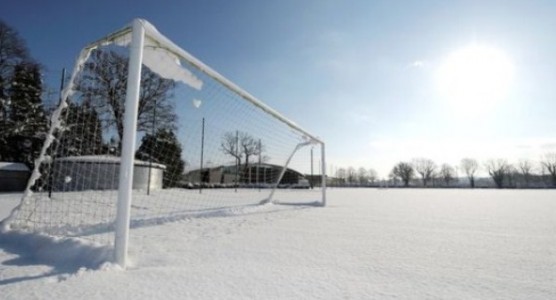 It has become apparent in the last few hours that the vast majority of local councils across our area have cancelled all pitches this weekend. We accept that their maybe a few 3G pitches available, but we have also heard that some of these have also been cancelled due to access to site issues.
With the ever gloomy forecast, the number of other leagues cancelling their programmes, we have decided that in the interests of certainty for everyone and above all safety on roads we will also be cancelling all matches this coming weekend.
All matches will be removed from Prawn Sandwich, so no need to fill in result cards. Fixture secretaries will now look at how to reprogramme this weekends scheduled fixtures. In particular the remaining U16/U18 semi finals will need to be prioritised.
Please enjoy a warm weekend.
Regards
Graham Ekins
SYL Chairman