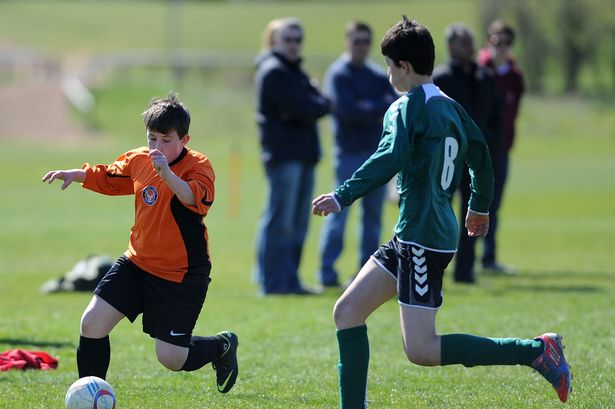 The SYL are  pleased to announce the league can offer a fantastic course opportunity for 12 – 16 year olds.
The Junior Leaders Course is an ideal precursor to the FA Level 1 Course and also the refereeing pathway and  are a  must for any young person wishing to add experience in the world of football to their C.V.
Wednesday 1st June 2016    9.30 – 3.30pm
Metropolitan Police Sports Club, Imber Court, Ember Lane, East Molesey, Surrey KT8 0BT
Cost £25
To book  please go to:  click here
Successful applicants will be notified by e-mail asap.
Please make sure the club secretary is aware that you have booked.
Payment must be made by BACS at TIME OF BOOKING
THESE COURSES WILL BOOK UP VERY FAST, PLEASE BOOK AS EARLY AS POSSIBLE TO AVOID DISAPPOINTMENT.
Course Content

Introduction to the Course
– Course content
– How to get involved in Football
– Getting involved & helping those involved to 'get better'
Assisting Football Activity Sessions
– Creating a Safe Learning environment
– Organising games
– Introduction to the basics of Fundamentals
An introduction to Refereeing
– Preparing to referee
– Whistle techniques & and introduction to Ball In, Ball Out
– Safety of the Players and Re-starts to the Game
Helping with a Team
– Preparing for the game
– Warm-up prior to the game
– Organising and Managing players expectations
Different Football Events
– An introduction to three different formats of competition
– Using these in a practical setting
Practical Involvement: Candidates will be encouraged to participate practically to maximise their opportunities for learning (however inability to participate will not prevent successful completion of the award).