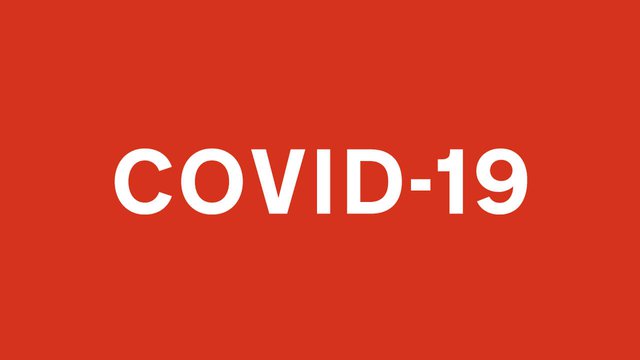 SURREY FA STATEMENT ON APPROACHING RETURN OF GRASSROOTS FOOTBALL
Existing guidance remains in place until 29th March.
The following as been released by SCFA today
Last month's announcement of the return of grassroots football was welcomed with great enthusiasm by all of our participants. Like us, many of our clubs, leagues, officials, coaches and volunteers are excited to be able to get back to the game which we all love later this month.