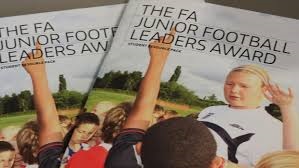 Junior Leaders Course – 22nd February
Posted on: Monday 28th January 2019
The SYL have a fantastic course opportunity for 12 – 16 year olds. Now Full – new dates will be announced soon The Junior Leaders Course is an...
Read More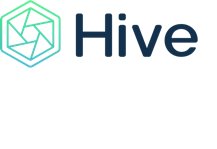 CPD Coaching Development – Hive link
Posted on: Sunday 6th January 2019
Following on from a very sucessful Coaching workshop The SYL has its own registration process for joining the SYL HIVE page direct. Here you find lots of coaching material,...
Read More