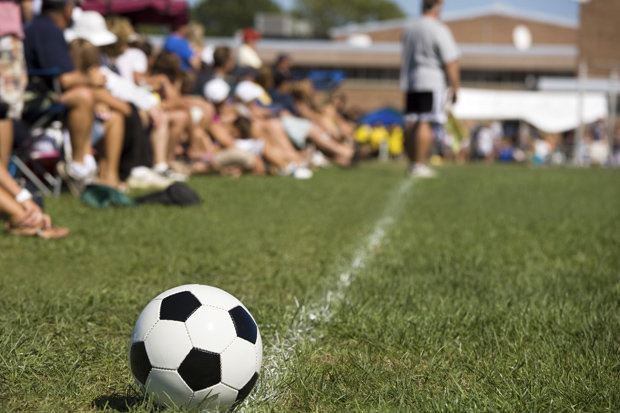 Due to cancellations there are now spaces again
Metropolitan Police Sports Club, Imber Court, Ember Lane, East Molesey, Surrey KT8 0BT
Tuesday 30th January 2018
7pm to 9.15pm.
This workshop is aimed at any person who would like to learn and understand the ethos and laws of Mini Soccer or for those that are that help out with refereeing these games. (Or looking to train to be a referee)  The cost of the course will be £5 which will include a certificate of attendance, which will allow you to referee mini soccer in the Surrey Youth League.
Please note this is NOT the official FA Mini Soccer Course.
PARTICIPANTS MUST BE AT LEAST 14 YEARS OLD on the day of the workshop.
To apply please go to the following link:
You will be sent a confirmation e-mail and joining instructions at least 14days prior to the workshop. Places are limited to 28 on each workshop and will be allocated on a first come first served basis. We must point out that should the candidate fail to turn up for the course without good reason the club to which the participant is attached will be charged the full price of the course of £25.
Payment of £5 must be made in Cash or Cheque to Surrey Youth League on the night