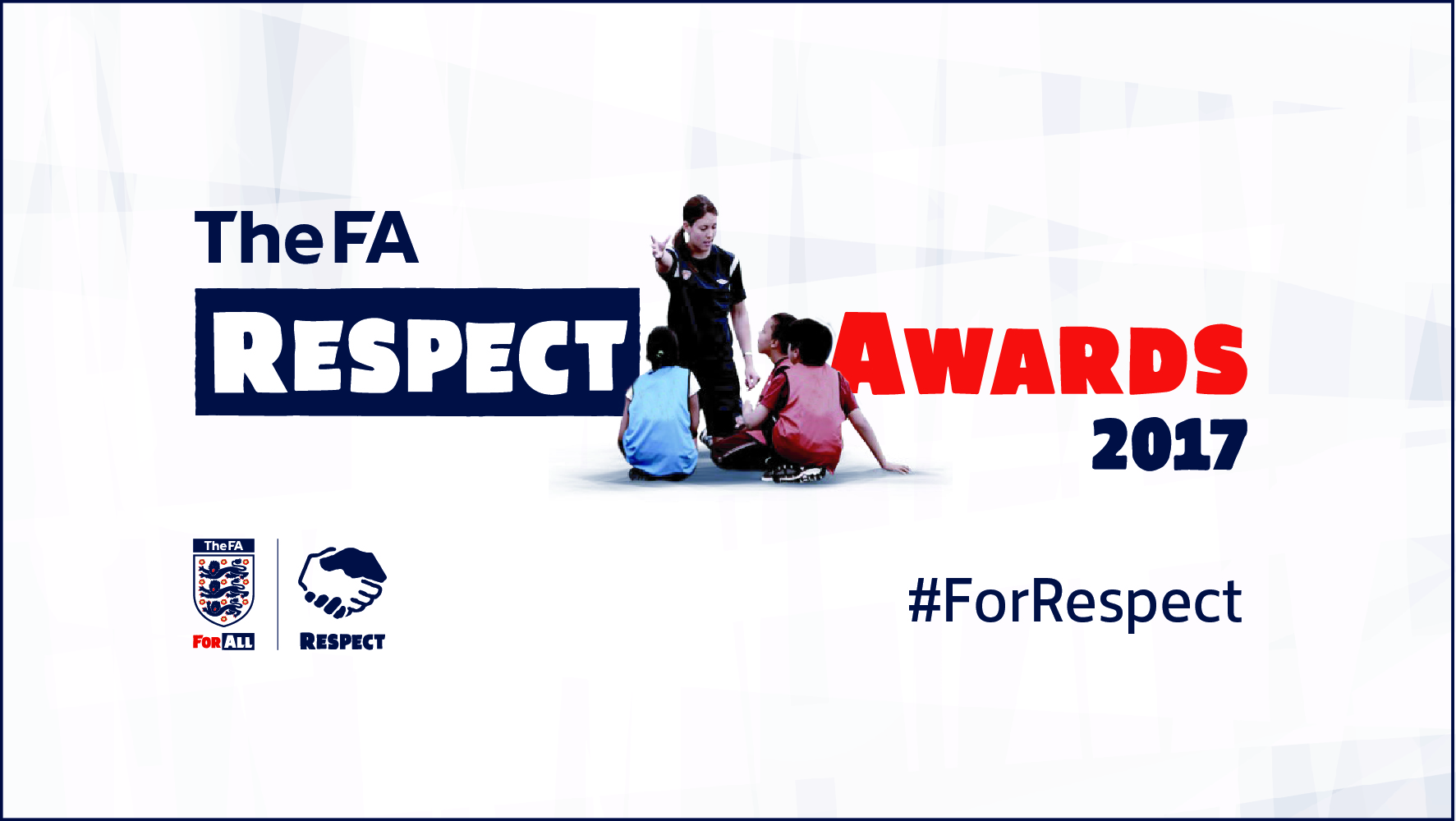 Early Season Update and Reminders
Posted on: Thursday 28th September 2017
Hi Everyone 3 weeks in and all is going relatively well, that said I need to put a few reminders and pieces of clarification out there. Respect  We have...
Read More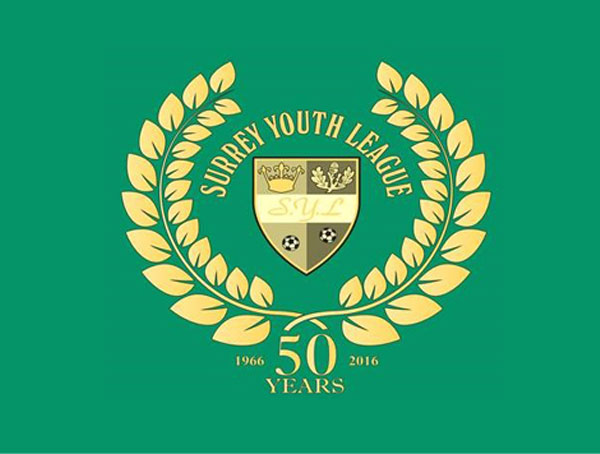 Handbook and Match Summary Card
Posted on: Sunday 10th September 2017
The League has now published the 2017/18 Handbook online, in addition there is a handy summary pdf for all of the Match details for every age group. This summary...
Read More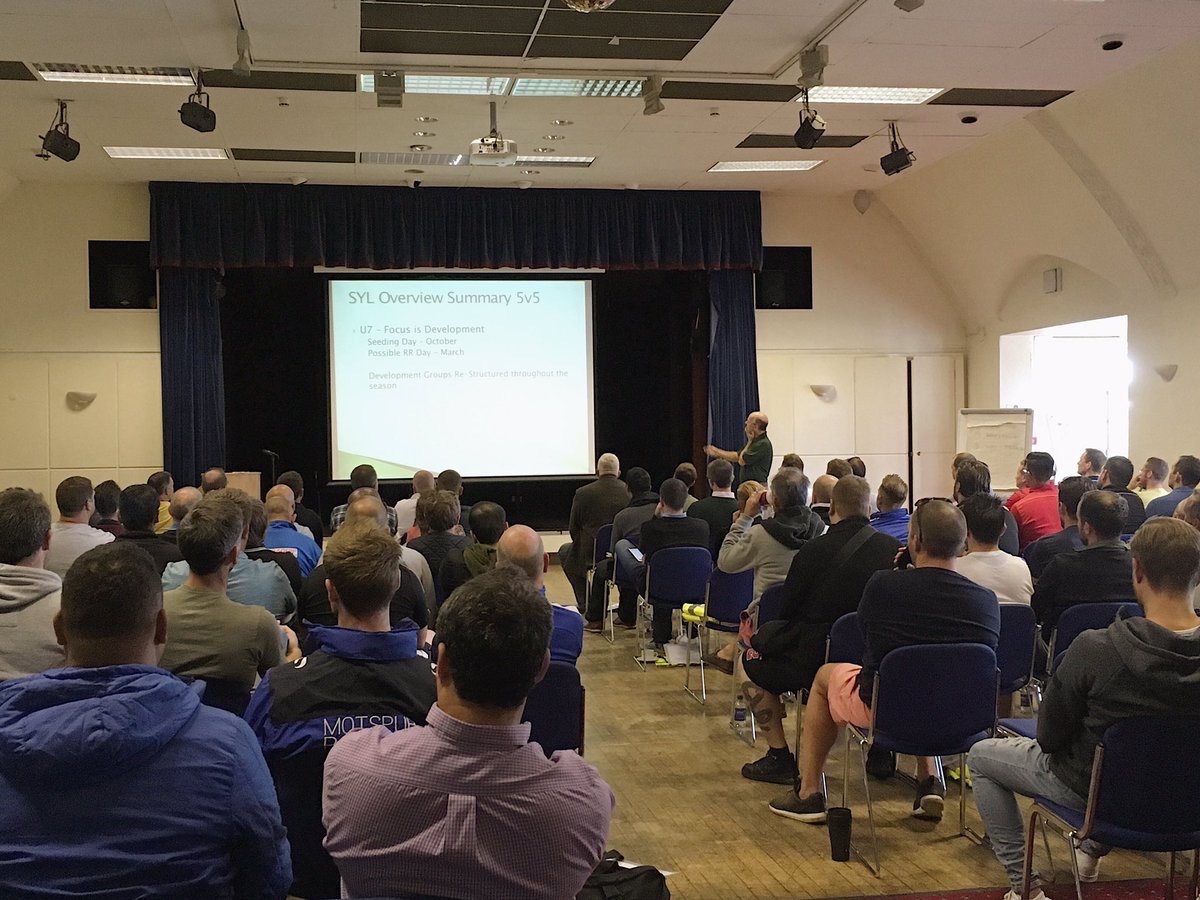 U7 and U8 Manager Training Day
Posted on: Sunday 10th September 2017
We have had a brilliant morning with over 90 coaches attending from the U7 and U8 age groups. Brilliant sessions organised by Jon Nurse and delivered by Kevin Finnerty,...
Read More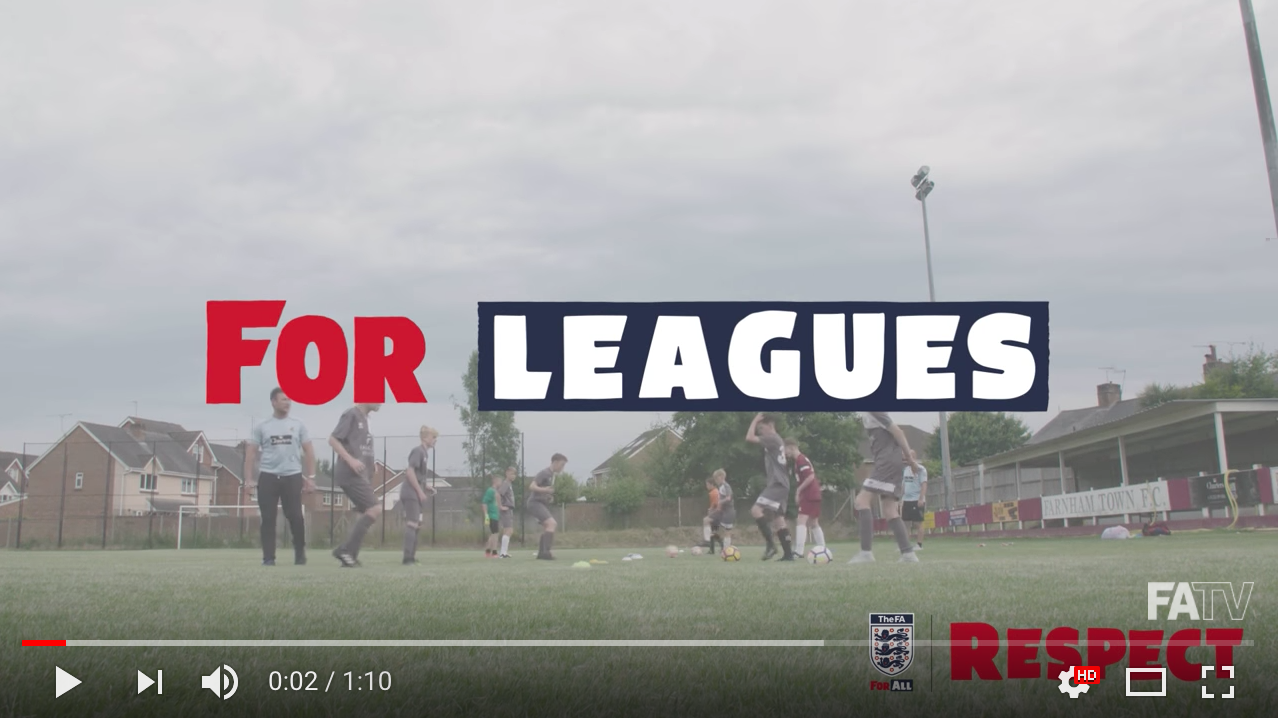 National Respect League Winners – Video
Posted on: Friday 1st September 2017
On Monday we will receive the National Respect Award for Leagues, the FA have put together a short video that you can access here.
Read More