4th Issue Divisional Formats
Posted on: Sunday 30th July 2017
Please find available the 4th issue of the proposed formats for the coming season. If you have any views or requests for movement please go through your club secretary with...
Read More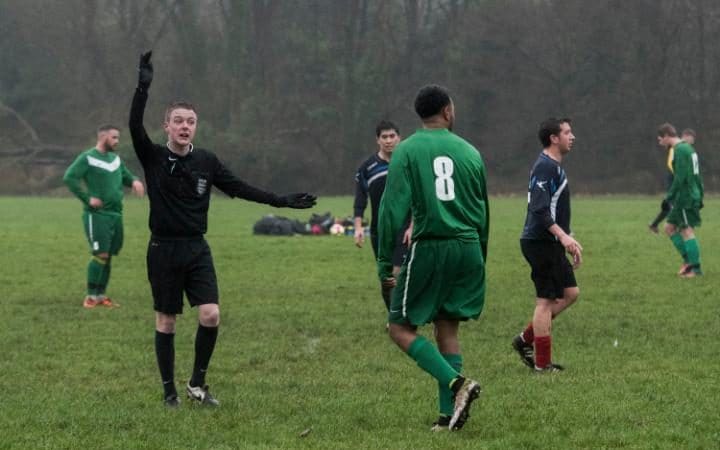 Respect Media Coverage
Posted on: Wednesday 26th July 2017
A nice piece support our work on respect and that of the FA. Written by Jeremy Wilson from the Daily Telegraph Link
Read More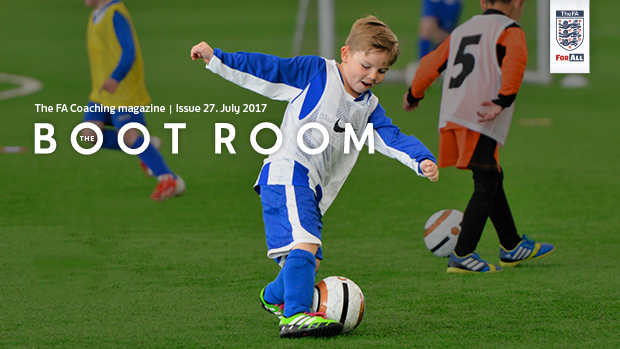 Coaching Resources
Posted on: Tuesday 25th July 2017
As the new season approaches the league will be adding a new area to the web site to point people towards Coaching Resources. Under our Advice and Admin area...
Read More

Incredible – National "Double" Winners
Posted on: Friday 21st July 2017
We are just so pleased to announce to everyone who works so hard within the Club and League Committees, that the League has won two National Awards. Having won...
Read More