County Cup Finalist – 2016/17
Posted on: Wednesday 31st May 2017
COUNTY CUP FINALISTS  –       2016/17 The Surrey Youth League is pleased to announce that the following SYL teams have reached their respective County Cup Final. Well done to all these...
Read More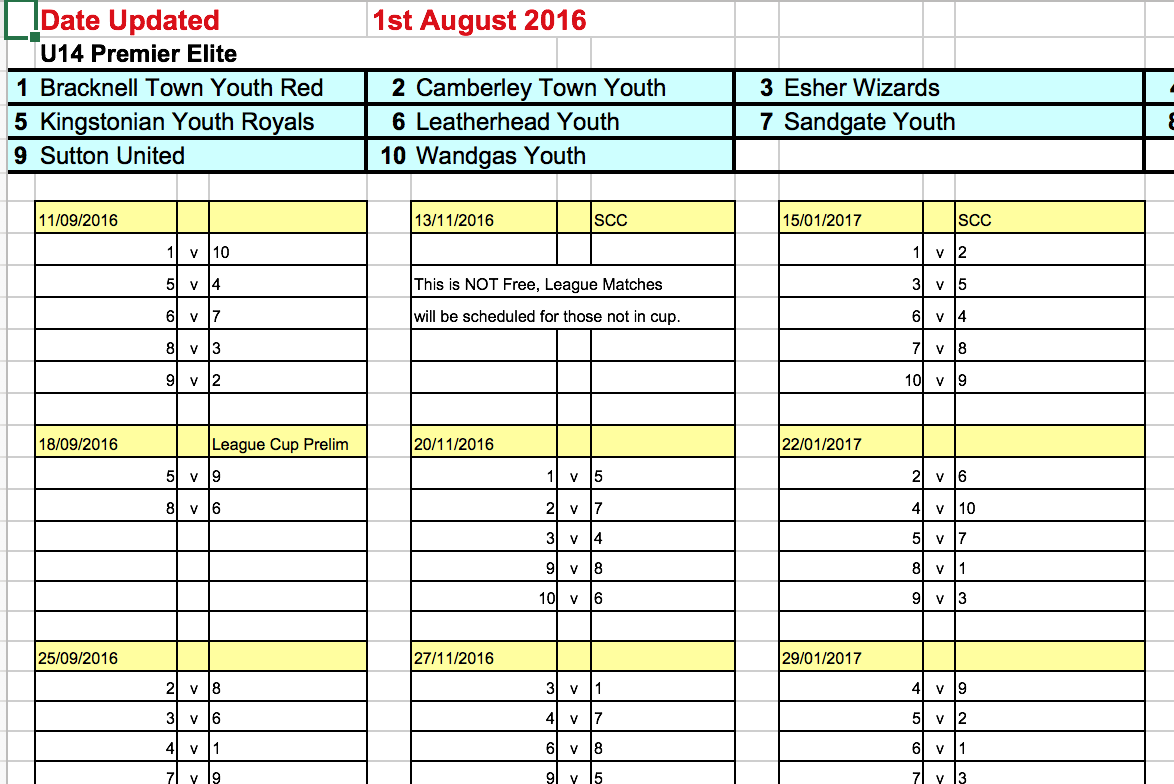 Age Group Fixture Secretary Required
Posted on: Monday 22nd May 2017
As the league grows we are always in need of new officers to help run this wonderful league. We are looking for at least one new person to join...
Read More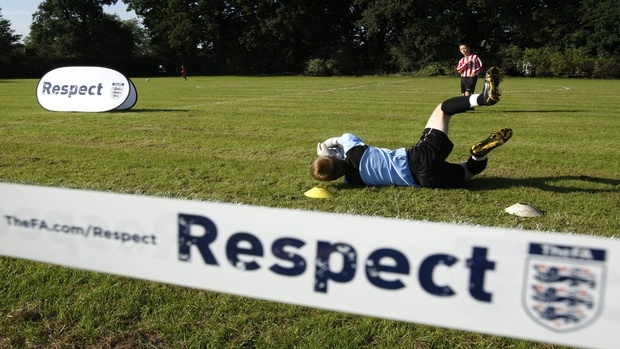 Respect Pilot Season 2016-2017 Summary
Posted on: Sunday 21st May 2017
The League would like to thank every club, team, manager, spectator and above all the players for helping to publicise the need to improve the Sunday morning experience. Attached...
Read More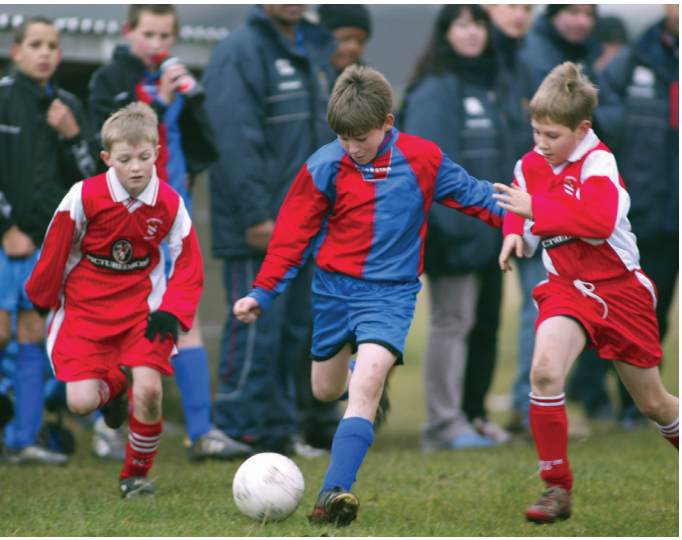 Surrey Youth League Tables U12-U18
Posted on: Monday 15th May 2017
League Tables 2016/17 version 1 Pos U12's : Premier Elite P W D L F A Pts 1 Sutton United 18 13 1 4 44 16 40 2 Cove Youth...
Read More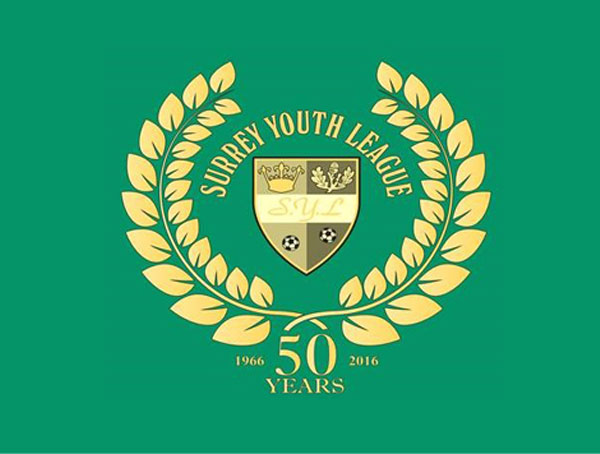 Presentation Day : Sunday May 21st 2017
Posted on: Sunday 14th May 2017
Metropolitan Police FC, Imber Court, Ember Lane, East Molesey KT8 0BT in the Surrey Suite Click here for Map Please ensure you arrive 30 minutes before your session starts....
Read More